Traffic BlackBook claims to be a necessary tool for online marketers. But, can it really do the job ? What exactly does Traffic BlackBook provide to web based marketers and can it really make the difference to your profits? I reveal here the details of the product in this Traffic BlackBook 2.0 Review. Lets dive in!
OVERVIEW
Traffic BlackBook 2 (TBB 2) is an 8-part traffic producing training program mainly focused on mastering paid traffic. The 8 modules are presented in a series of training videos and PDF that cover everything you need to know to create successful paid search ads, collect emails, create landing pages, and convert paid traffic into sales.
Traffic BlackBook 2.0 Review
Product:        Traffic BlackBook 2.0
Type:              CPA Training Course
Website:        trafficblackbook.com
Owner:           Chad Hamzeh
Price:              $197
Rating:           2.1 out of 5 (42/100)
Who is it for?
Traffic BlackBook 2 is suitable for fairly experienced online advertiser/marketers looking for courses or training for paid advertising. The product is also worth paying close attention to by Internet based entrepreneurs and small business looking for more ways to get traffic to their online business.
Verdict: Legit
Taking your website or blog to the next level can be done through paid search traffic. Its power to drive traffic to your website cannot be underestimated. Unfortunately, paid search is a technique not all advertisers can master and optimize for full potential. A poorly executed campaign can cost you a lot of money when you don't understand the process, such as finding great keywords and incorperating them into relevent content, through to relevant converting ads.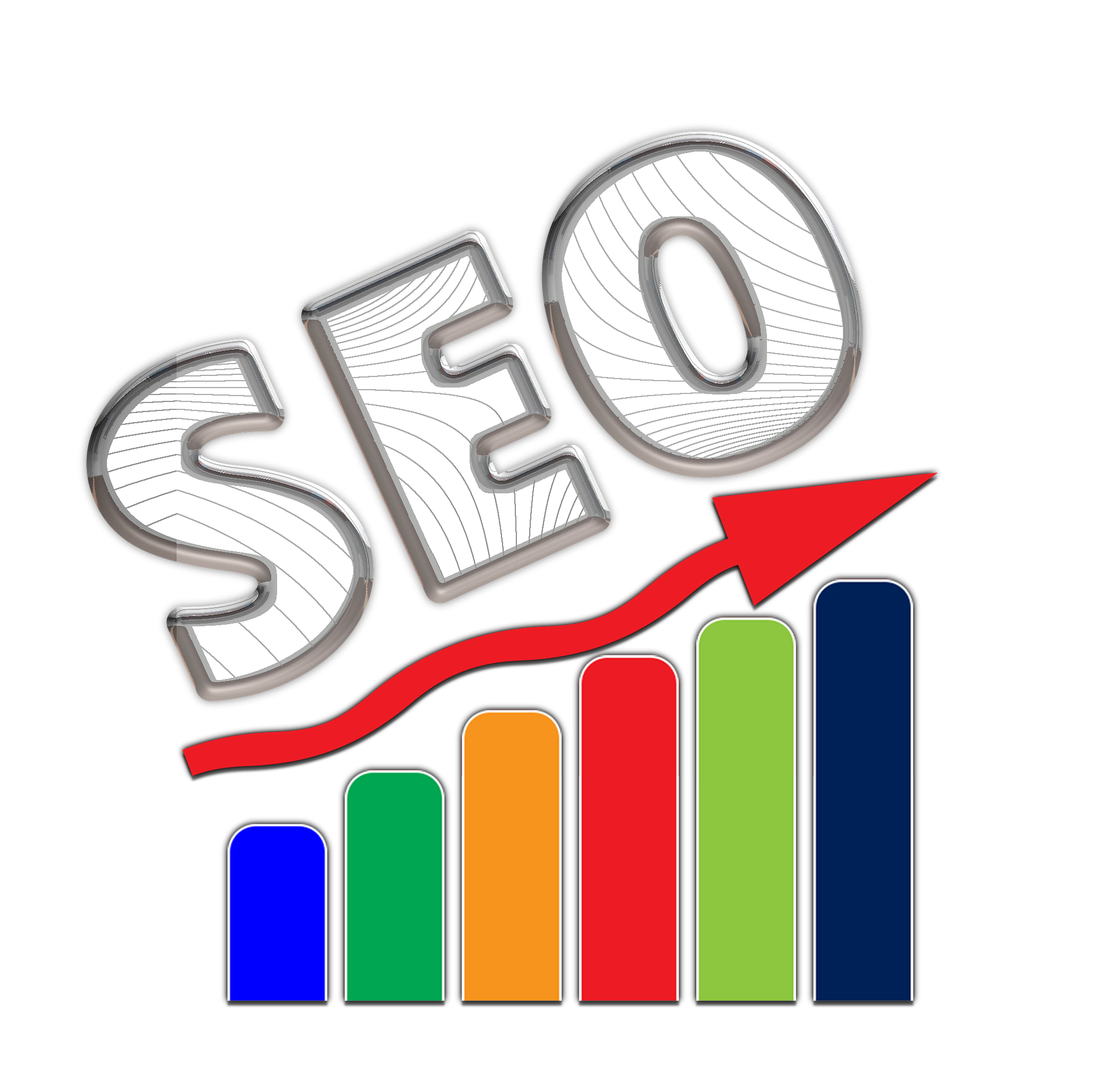 It is for this reason why Chad Hamzeh created Traffic BlackBook 2.0, the updated version of Traffic BlackBook 1– one of the best-selling training systems online for paid search advertising. Contrary to what many people think that TBB 2 Traffic BlackBook 2 is a software or a system that will work to make money for you, Traffic BlackBook 2 is a complete online training course that provides the knowledge that focuses on two methods of getting traffic to your offers: Paid Traffic and Search Engine. With such information and skill to learn from this system, the possibility of making money is high.
The training program is designed to help you become successful within the whole world of PPC and promote products and CPA offers. Within 2.0, you can learn how to get traffic to any website and lift your sales through the roof by refining your traffic source by applying what successful marketers do to greatly improve your sales. The principles can be applied with or without your own website because TBB 2 is about using other people's websites to attract traffic to someone else's product on someone's website.
Build Your First Blog Before Your Coffee is Brewed!
Learn How to Start Your Own Fun Blog using My 4 Step Formula
Traffic BlackBook 2 is the most respected training program for paid traffic generation online. Whether you are an info-marketer, a service provider, or an eCommerce entrepreneur, Traffic BlackBook 2 will show you how to ramp up your leads, sales and profits by generating instant, massive traffic.
Is Traffic BlackBook 2 the traffic course you have been searching for to help you finally become successful in your online marketing business and start making some real money?
What You Get
Traffic is the most important part of internet marketing, and without it success cannot be claimed. Getting targeted traffic, however, is not so easy. Knowing how to get targeted traffic is important to get great results. It means there is the need to know which campaign can give you the very best targeted traffic.
Traffic BlackBook2 provides the answer. Traffic BlackBook 2 is a complete guide that will explain the entire process of getting targeted traffic to your website in 10 hours of video. You will be shown the step-by-step instructions on how to get unlimited amounts of traffic and money each day and how you can profit for each and every campaign that you set up.
Inside Traffic BlackBook 2 are 8 different modules with close to 10 videos that go over each area. The majority of the information is all about PPC, list building and/or promoting products through paid advertising opportunities found online. More than just a tutorial on how to create a successful PPC project, the training course also delves into the psychology on how to build websites that can attract people to buy to help your website convert better.
Module 1: Success with Paid Traffic – This module is presented in 6 video lessons that lay the groundwork for succeeding with paid traffic. The lessons cover the basics of paid traffic and what is needed to be done to become successful with paid traffic.
Module 2: Building the Ultimate Sales Funnel – There are 6 videos that cover exactly what the title suggests: Creating a great sales funnel. This part tackles the difference between paid and organic traffic, email, landing pages, and shows examples of successful sales funnels.
Module 3: Predict Success with Strategic Planning – The 8 videos cover lessons about strategic planning. The module discusses sources of traffic, finding your target demographic, and the methods to become successful in targeting your demographic.
Module 4: Ad Creatives and Landing Pages – There are 13 videos in this section of the training that provides an in-depth lesson on creating banner ads, picture ads, and text ads. The module also covers setting up a productive landing page with high converting ads.
Module 5: Tracking and Optimization – In the 19 videos, the training covers the importance of tracking ad performance and how to use that information to optimize your ads. The module teaches exactly how to set up tracking for your ads, how to understand the data and optimize your ads, and split testing.
Module 6: Control Your Destiny: Driving Traffic – This training portion covers 4 different ways to drive traffic to your site: email marketing, Google Ads, Facebook Ads, and exchange networks.
Module 7: Re-Targeting – The methods used to launch a retargeting campaign are covered in this section. The 6 videos provide the step-by-step process of creating a successful retargeting campaign.
Module 8: Bonus Content – Another expert, Peter Nguyen, presents a different outlook on all the same type of content covered throughout the first 7 modules.
Guarantee and Support
TBB 2 offers a 14-day trial for only $1. There is a 60-day 100% money back guarantee provided for every purchase to highlight the risk-free investment should you decide to get the TBB 2 tutorial eBook. Buyers are also provided with useful contact details in case there are any issues or queries regarding TBB 2 and its use.
See How I Sell Products with Zero Inventory Using a Simple 4 Step Formula
What to Like About Traffic BlackBook 2
High quality information and up to date training – There is an incredibly vast amount of information covered in all the modules. Real life examples are used as an approach to explain the topics.
Covers both the basic and semi-advanced information about paid advertising – TBBS does a good job in covering all you need to know from start to finish.
Some lessons are presented by professional affiliate marketers and product creators. Many lessons are delivered by professionals in the affiliate marketing world, providing valuable information about paid advertising.
Re-targeting is discussed thoroughly – Chad brought in super affiliate and product creator Julian Farley who did a great job introducing the concept and the essentials of a retargeting campaign.
Product is fairly priced – $197 is a very fair price to pay for a lifetime access to TBB 2. Discounts are also given for any upgrades they put out.
High quality videos – The videos load with perfect picture and sound, and they contain a huge amount of easily digestible, high quality information.
Systematic design/layout of the lessons – The modules are orderly listed and the videos are all on one page of each module.
Satisfaction guaranteed – If you are not satisfied with the product, you get full 'no hassle refund' on the spot.

The Not-so-Good about TBB2
Over use of pop-up messages about upsells, downsells, etc. – The creator teaches the use of pop-ups heavily in discussing sales funnels.
Setting up of not-so-realistic expectations on income results – The level of income to be expected is set unrealistically high.
Some lessons are non-engaging – The Tracking Section is boring and presented poorly.
Not newbie-friendly – Newer internet marketers may not find TBB2 friendly in their effort to start paid advertising too early.
Lessons are in video format only – It can be a struggle with just video and can be difficult to read the words to really understand the concepts.
Some advanced techniques are confusing – Non-expert paid search advertisers may need to go back a few times to past lessons to have a better understanding of the advanced techniques being taught.
Final Opinion
Traffic BlackBook 2.0 is a first-rate paid advertising training program. It is 100% completely scam-free and legit. Is it recommended?
Traffic BlackBook 2.0 is absolutely recommended only if you already understand most of the basics of affiliate marketing and are now looking to get into paid traffic sources. The program covers an incredible amount of information that you may have to spend days in the members' area watching all those videos one after another for hours each day. The massive information to learn from watching the videos will get you well prepared to launch, whether it is CPV, Facebook advertising, retargeting, or more traditional channels like Google and Bing.
If you are, however, a new internet marketer who is still figuring out the basics, or if you have little to no experience in putting together a website, producing content, or writing a sales copy – Traffic BlackBook 2.0 is not for you. You could be spending on a product without realizing how much trouble you are getting into by starting paid advertising too early.
Alternative Option
Learning to walk before you run is essential for online success! So, training is a Must Have! In the comparison chart between Traffic BlackBook 2.0 and Wealthy Affiliate, it shows just how different two training products can be in regards to what they offer, and in terms of value for money.
Join over a Million Members
Who Have Started Their Own Online Business.
Build Your First Blog Before Your Coffee is Brewed!
Learn How to Start Your Own Fun Blog using My 4 Step Formula