Website: marketingwithallen.com and imallenmartin.com
Price: $9,997 for 40 spots
Price Special: $997 for 40 spots
Owner: Allen Martin aka Christian Gasper
Ranking: 0/10
Overview:
It's not clear at all about how and when AMC Marketing was started. Offers from AMC Marketing often appear by email ads to provide services to start your own online affiliate marketing business and within 2 – 3 weeks of doing so, you will be earning $100 a day and after 6 to 7 weeks earning $200 a day.
It offers a significant price drop from $9997 to $997 for just 40 spots, and payment can be split over 3 months. A money-back-guarantee will also apply if a subscriber is unhappy with the results during the first three months.
Pros and Cons
Pros:
When I recently visited the AMC Marketing website marketingwithallen.com it appears to have related information but looks sparse.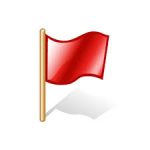 Cons: 
When visiting the marketingwithallen.com it says that "This web space is expired." Even if there is a legitimate reason for the site being down ( I could not find an explanation), its members may have experienced 'down time' causing disruption to their own businesses.
The other website imallenmartin.co is a WordPress website with nothing significant on it at all. It looks like it was started without any content being added. Hmmm! Something is starting to smell fishy…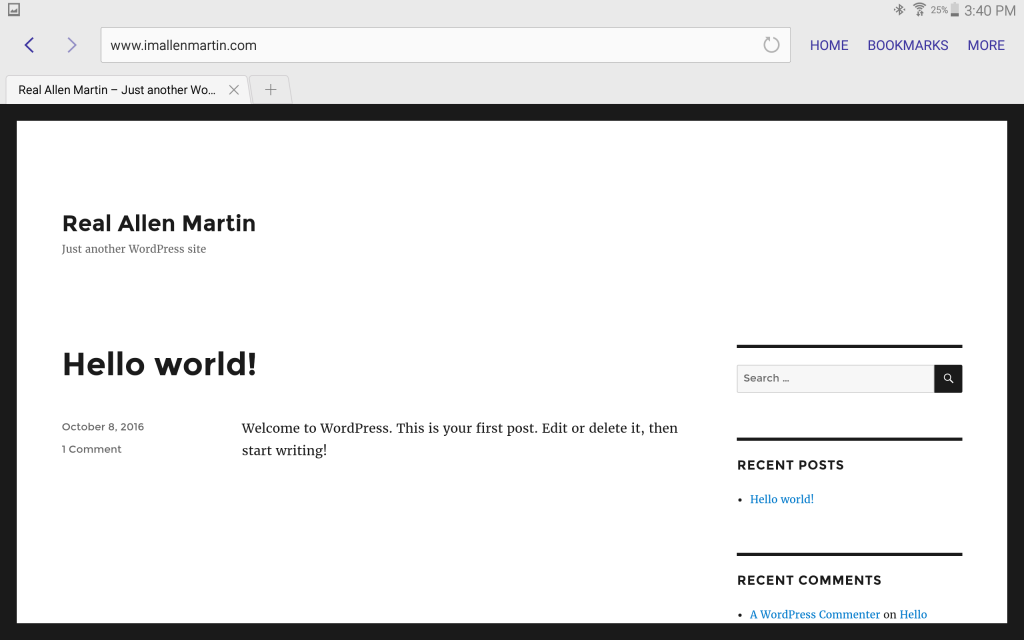 According to a report on RipoffReport a subscriber who has since reported Allen Martin (probably not his real name) or Christian Gasper (probably his real name) to police in the UK, says that red flags appeared when after subscribing he received an email informing 1st month subscribers that they will not be receiving any services until the 2nd payment is made. Attempts to contact him failed when he asked for a refund.
By consumers, for consumers…

Who is AMC Marketing For?
It does not state.
Product Info:
It does not state specifically.
Support:
The support offered was not specified.
Final opinion:
It absolutely sounds and looks dodgy to me! I would stay well clear of this one.
Verdict: Scam (not legit)
Want to see who ranks #1? Click Here
---
Please feel free to drop me a comment or offer feedback or ask a related question as I'm happy to help you out for sure!
regards
Rina