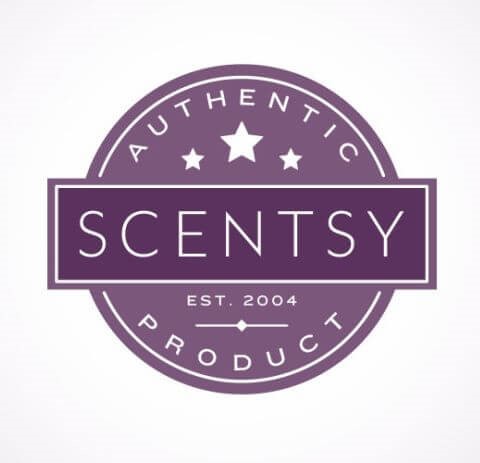 Scented candles have been around forever and you can buy them in just about any store in the world. How can you cash in when these scented products become all the rage? Enter Scentsy, a popular network marketing company that proves candles do not only provide light and warmth, but also makes money as long as the wave lasts. I reveal the detail in this Scentsy MLM Review and let you know whether this is a homebased online business opportunity that is right for you.
OVERVIEW
Scentsy is an Idaho-based Multi-Level Marketing (MLM) company that came up with the idea of selling "scented candles." Scentsy leveraged the dangers of using ordinary candles available in just any store, emphasizing the dangers and hazard that may fill your homes, including fire and carcinogens.
When the approach freaked out the candle-consuming public, Scentsy presented a safer and a sweet-smelling option which customers can enjoy as they burn Scentsy's flagship products: fragrant flameless home scents, including scented wax bars and electric warmers.