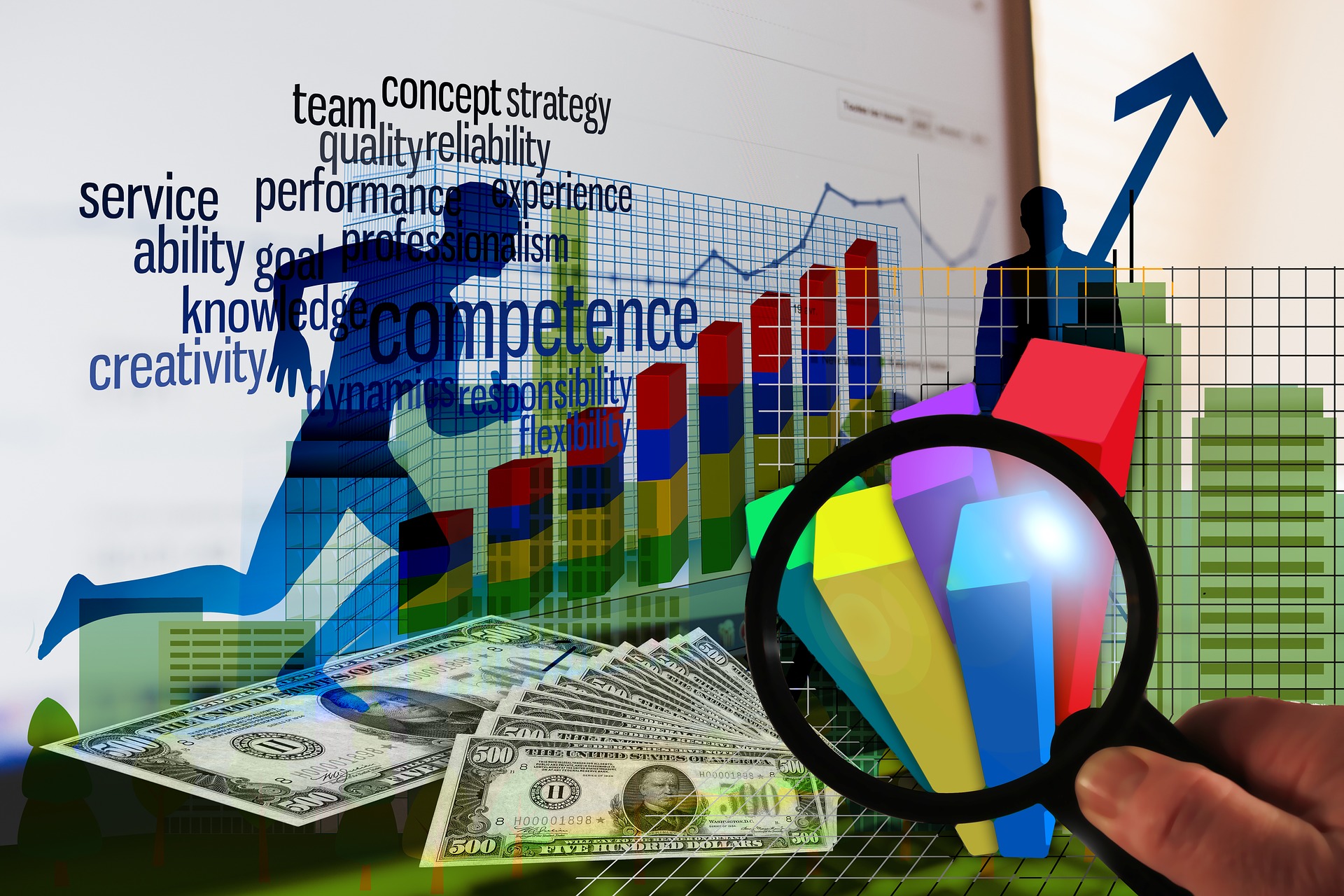 In this GTHost Dedicated Server Review I provide the details and information to assist you in making a decision about this product and whether or not it will give you value for money. Dedicated Server hosting can make all the difference to your business profits for example, so choosing the right product is important.
OVERVIEW
GlobalTeleHost Corp. (GTHost), a proudly Canadian company, is a leading provider of dedicated hosting services in Canada and in the USA.  The company boasts of numerous data centres for dedicated servers in USA located in major cities such as Chicago, Miami, Los Angeles, New York and Dallas. The company primarily aims to help businesses in optimizing website performance and speed by providing bare metal servers and dedicated server solutions to suit different needs.
The dedicated servers provided by GTHost are mainly single-tenant servers dedicated to one user. As such, the user does not have to worry about sharing resources with other users and having to deal with low speeds and reduced performance. With dedicated servers, businesses can operate with maintained maximum speed and uptime, excellent performance, and reliability.
GTHost dedicated servers in the USA and Canada can be availed at affordable rates. Even for a small fee of around $5, users can test their chosen server for a day before committing to a long-term plan.
Name:                      GLOBALTELEHOST Corp. (GTHost)
Type:                            Dedicated Server Provider
CEO:                            Taras Kolesnik
Website:                       https://gthost.com/
Price:                            $54.00 – $299
Overall Ranking:          4.05/5
Verdict:                          Legitimate
Dedicated Server Features
GTHost offers a plethora of over 100 instant dedicated servers in its various data centre locations. These servers are automatically equipped depending on your choice of Linux distribution (Debian, Centos, Ubuntu, FreeBSD, or Fedora) and installed with your control panel of choice, whether it's Vesta, Plesk, DirectAdmin, ISPManage, or cPanel, and are made available within 15 minutes of payment.
All dedicated servers come with the Intelligent Platform Management Interface (IPMI) for remote hardware health monitoring and management. Other features include:
Build Your First Blog Before Your Coffee is Brewed!
Learn How to Start Your Own Fun Blog using My 4 Step Formula
Supermicro Blade chassis
Xeon CPUs
Storage unit: 1 TB HDD or 120 GB SSD
200 Mbps unmetered bandwidth
Up to 16 GB DDR4 RAM
Full root access allows you to have complete control of your server.
The SLA-backed 100% network uptime offered by GTHost guarantee pays 12 times the amount of downtime, with certain conditions to consider. It means five minutes of downtime earns you one hour of credit.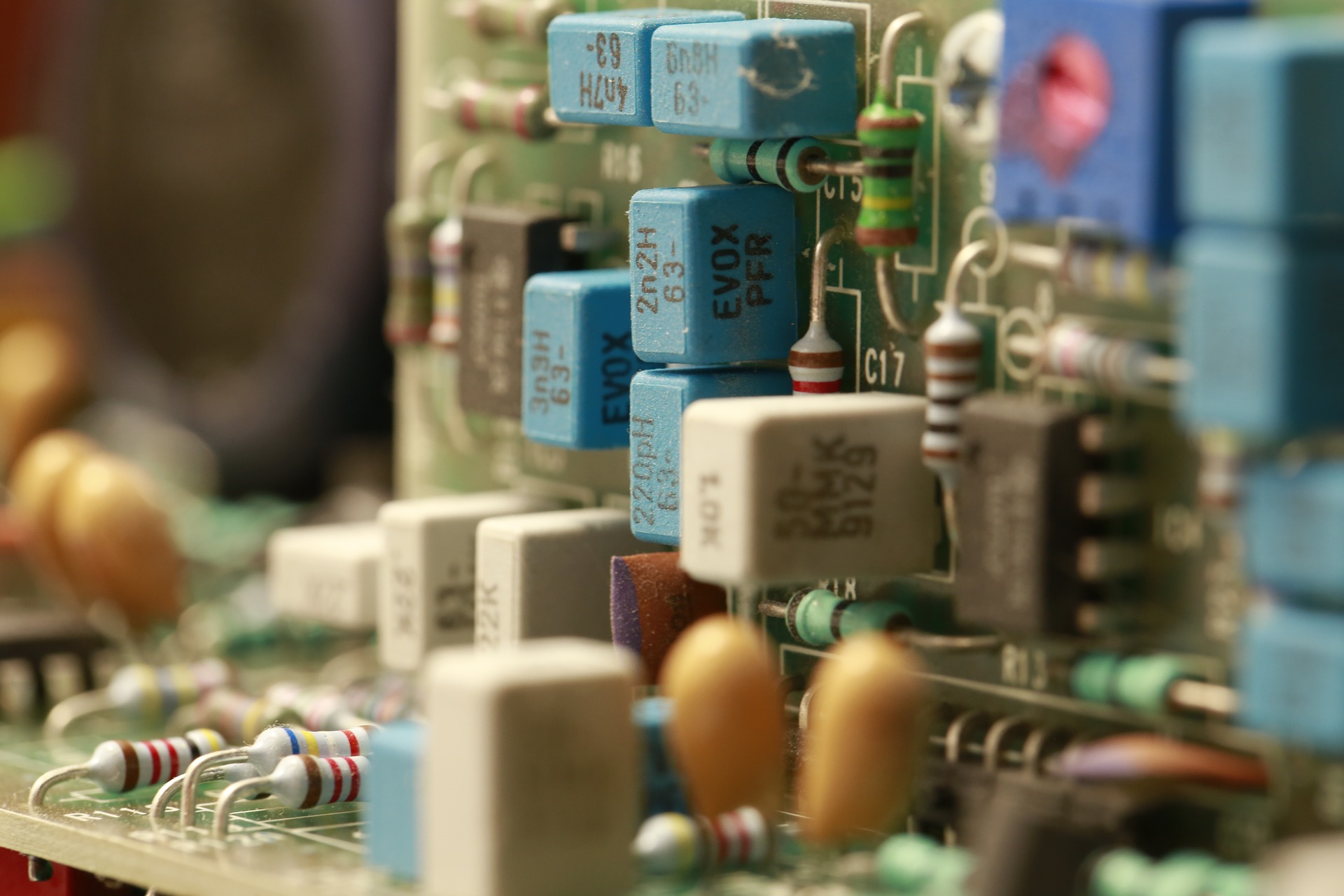 Leading brand dedicated servers offered by GTHost are equipped with state-of-the-art components, including Intel CPU and Micron, Seagate and Samsung storage. Using better components assures better service across all dedicated servers.
To maintain the integrity of their dedicated servers, GTHost has a team that personally maintains each of their servers. Without having to go through a middleman, GTHost is able to provide better service at a cheaper price than other bare metal server networks.
Pros and Cons
Pros
Competitively priced – You have the option to pay for your choice of server package on a daily or weekly basis, in U.S. or Canadian dollars, either by PayPal or credit/debit card.
1-10 days low-cost trial of your preferred speed and storage combination.
Customer support team available 24/7 via telephone, email or live chat
SLA-backed 100% network uptime
Instant activation dedicated servers in eight locations
Fast troubleshooting
Lowest latency
Looking Glass that provides access to real-time routing and Border Gateway Protocol (BGP) information
The website uses SSL certificate
Cons
No shared hosting or VPS plans
No money-back guarantee
Not BBB accredited
No phone support
See How I Sell Products with Zero Inventory Using a Simple 4 Step Formula
About GTHost
GLOBALTELEHOST Corp. was founded in 2012 anchored on the core concept of providing the most optimum service at an affordable price. The company takes pride in its leading team of specialists with more than two decades of combined experience, which is put to use in all aspects – from in-house maintenance and customer service to the commitment to finding and providing the best solutions for dedicated servers, data centres and networks. The costs are kept low and the quality high by providing in-house maintenance, free setup and unmetered bandwidth for all the service packages offered.
Data centres are also strategically located to provide optimal speed and quality for each region served. The multiple data centres are located in Toronto, Frankfurt, Chicago, Los Angeles, Miami, New York, Dallas, Seattle, and Santa Clara. Each data centre uses only enterprise-class hardware in accordance with GTHost's policy of absolute transparency and openness.
Account setup
Get started quickly with your customized server options with GTHost's no fee setup. The free setup of instant dedicated servers allows you to have your site up in just 5 to 15 minutes or immediately after the payment. GTHost specialists are ready to assemble Custom Server using components available in the warehouse within 12 – 72 hours. This free and fast setup can help you start running your site without too much hassle.
Creating a Site
GTHost offers up to 10 days of trial for a promotional low price starting at $5/day, to allow you to experiment which dedicated server is best suited for your business needs. This enables you to know the right server package with the right speed level, storage and other features is suitable for you and your company. On hand is GTHost's dedicated team to provide assistance in picking your choice before you commit to a full month or more of service.
To create a site, you could choose a trial period or get started through the no-fee setup, short contract. For the best in reliable dedicated server rental, be sure to keep your options open and do your research by checking out this option aswell.
Performance
GTHost's dedicated instant servers offer a superior user experience. Users are assured of exceptional speed and no downtime thanks to the dedicated team of in-house maintenance providers. Performance-wise, GTHost offers these benefits:
100% Network Uptime – GTHost is committed to providing continuous, 100% network uptime guarantee. With the combination of a knowledgeable team and optimal equipment, your site is never stuck waiting on GTHost's dedicated servers.
Faster Processing – This feature gives your site the advantage it needs to reduce cart abandonment, a major problem for online retailers.
Fast Page Loading – It assures your site of increased page ranking and makes it more likely for potential customers to find your site.
Instant Dedicated Servers in data centres located in Chicago, Toronto and Frankfurt use the latest Supermicro blade servers, Intel processors E3-12xx v6 and E5-26xx v4, enterprise SSD Samsung/Micron and HDD Seagate. The entire GTHost's network is built on Juniper equipment.
Looking Glass – GTHost stands on the ideology of maximum openness and transparency. It means that each client is entitled to know in advance the technical characteristics of the dedicated server, which he/she intends to lease. This feature helps any potential customer to check the connectivity of the GTHost network.
Lowest Latency – GTHost uses its own IP addresses and AS in maintaining control over the unmanaged dedicated servers at fastest speed in messaging and other functions. Clients are provided with personally chosen uplinks to increase reliability, speed and security.
All these features make your site run with increased speed, with no downtime and low latency, which all contribute to help create a superior user experience, allowing your customers to have an enjoyable interaction with your site more fully.
Final Verdict
GlobalTeleHost (GTHost) is legit and safe for consumers to access. It has been given a high ranking by Alexa, Amazon's virtual assistant that ranks websites based on popularity (how many people are visiting the website every month) and listings of how many other websites are linked to the site.
If you want fast, reliable and cost-effective dedicated servers, GTHost may be the host suitable for your needs. Thanks to its super-fast pre-sales support, getting started for free, fast and simple.
An Alternative to GTHost
If the GTHost Dedicated Server is a little pricy for you right now, have a look at the hosting available at Wealthy Affiliate as the power and stability behind it parallels with GTHost.
Join over a Million Members
Who Have Started Their Own Online Business.
Build Your First Blog Before Your Coffee is Brewed!
Learn How to Start Your Own Fun Blog using My 4 Step Formula