Many people are put-off their business idea because it requires having money to get it up and running. This is indeed the case for businesses requiring things to get it off the ground such as buying in stock to sell. You don't have to start with money to sell something. You don't need premises in which to conduct profitable business. You just need a laptop and an internet connection which presumably you already have and some spare time. So, in this how to earn money from home without investment post, I will give you an insight into what some people are doing to earn extra cash and even replacing their job income without the burden of setup costs. So, let's get started!
Selling Unwanted Stuff Online
Selling stuff online that is no longer useful to you or someone else – Everybody has stuff lying around they don't want any more. So, have a clean-up of the garage, closets, and cupboards because what you no longer find a use for is somebody else's treasure! As a favor, offer to take local people's unwanted "stuff" off their hands, so they don't have to worry about it themselves. Then use online auction sites and online market places to sell the items on. I myself have made a few thousand dollars doing this with my unwanted stuff. It saves dumping unwanted items, and it goes on to be useful to someone else.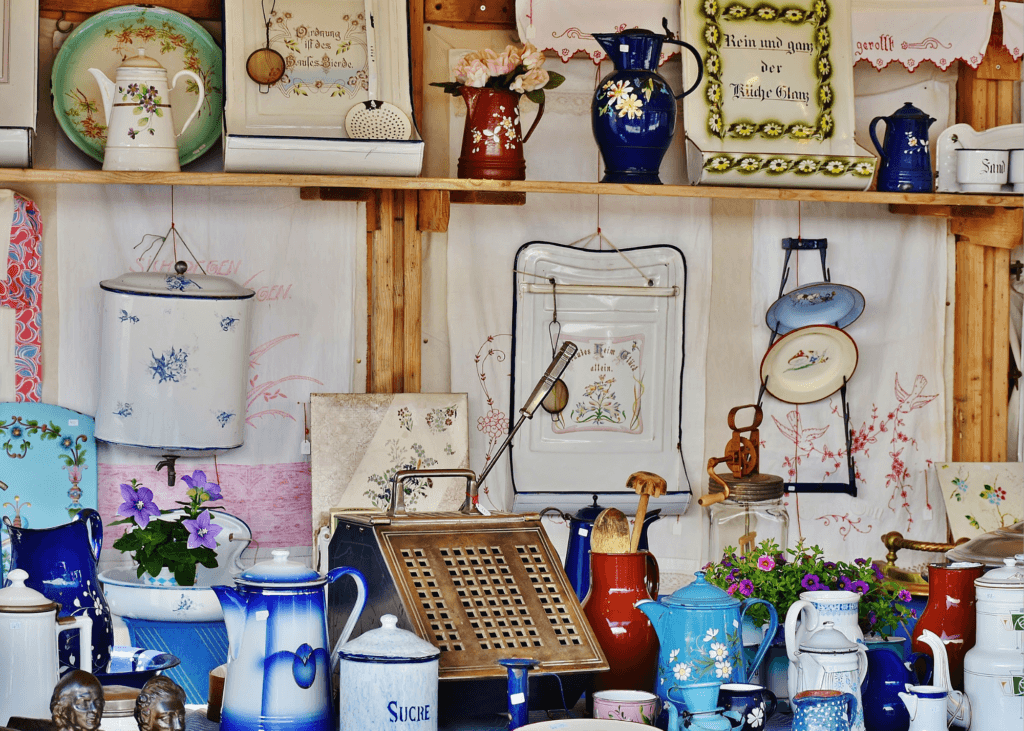 TradeMe is an auction site I used and could opt to choose the "pick-up only" feature or have the customer pay for shipping and freight before sending on, and the buyer would be aware of this before deciding to purchase. It's entirely possible to run an investment free business doing this for sure but you will need a reliable supply of unwanted items.
Income Potential: Limited
Time and Effort: Requires sourcing items to sell.
Rating: 2 out of 5
Selling Digital Expertese as a Freelance
Selling your expert services online – Millions of people are selling their digital expertise in areas such as website-related services, including website graphics, content creation, video creation, digital creation, and much more. There are simple free tools to use for graphics, for example, Canva, to help you get started with web graphics if you are the creative type. Even marketing your services online can be done without cost using sites such as Fiverr. I have used Fiverr services in the past when needing help with this website. This option relies on your efforts to fulfill orders, and you compete with other freelancers vying for the same customers.
Income Potential: Limited
Time and Effort: Reliant on your expertise.
Rating: 3 out of 5
Build Your First Blog Before Your Coffee is Brewed!
Learn How to Start Your Own Fun Blog using My 4 Step Formula
Get Paid to Write Content for Others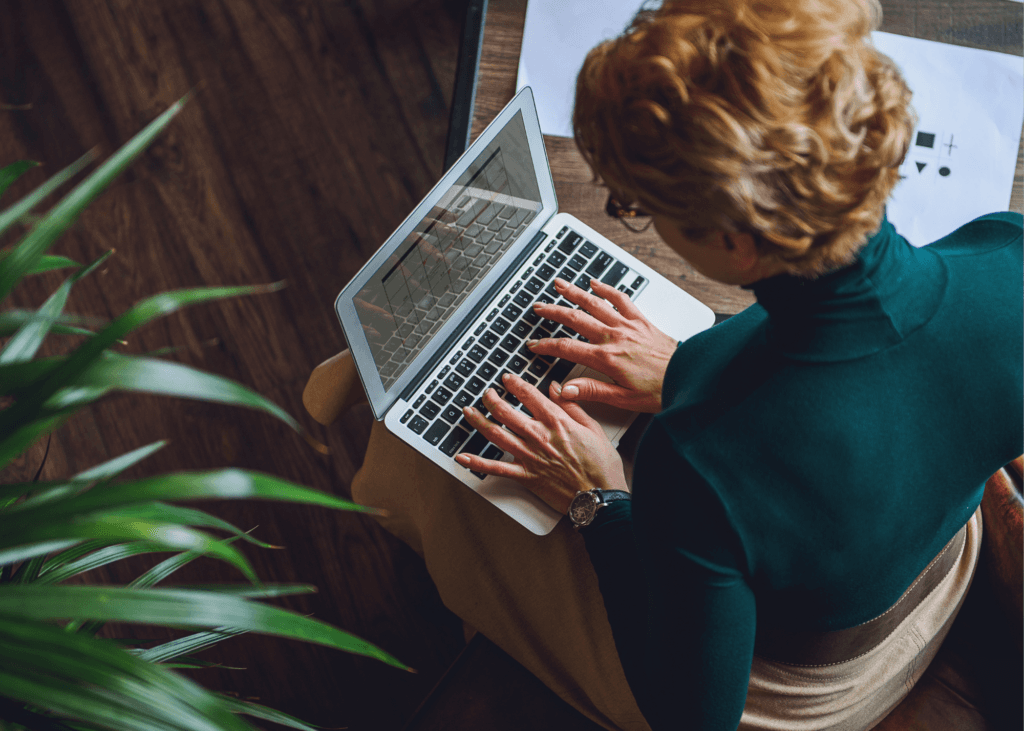 Selling your content writing skills worldwide – If you love to write, consider writing content for web-based business owners. I have used content writers to write content for my website when I cannot do it myself. The money is good – I should know because I have paid for it myself – and it does not matter where in the world you are. It would help to be familiar with what is required for SEO and how to rank on the first page of Google. Luckily, there are some great training tools to help you out. The writing usually involves you researching the subject beforehand, as with product reviews, and making reference to your sources of information. Just enter "content writing jobs" into a google search to see SERP results to get you started. This option is reliant on your efforts as required and therefore limiting. You don't work; you don't get paid.
Income Potential: Limited
Time and Effort: Researching, Writing, and Editing required.
Rating: 2 out of 5
Sell Your Books Online
Write your own books and sell them on Amazon – Yes, I have done this too, and yes, it's a great way to write about the things you love or know a lot about or have a creative story to tell. The process of writing fiction and non-fiction and then finding a publishing company to publish and market it is no longer a mystery, and anybody can now self-publish their own books for nothing. Amazon even has all of the tools for free to help you do this. If the book's marketing is on par and readers love it, you could carve out a great career as a self-published author.
Income Potential: Passive income possible.
Time and Effort: Writing, Editing, Marketing required.
Rating: 3 out of 5
Selling Online Courses
Teach others about what you know on your own Youtube channel – Starting a Youtube channel is free, and they have a load of free tutorials on how to get started. You have seen how Youtube has turned ordinary people into megastar influencers and earners doing what they love to do on Youtube. Of course, Youtube is not the only platform to start for free. Instagram, Twitter, Facebook, Tik Tok, and Snap Chat have all been used successfully by people worldwide to earn money. All of these platforms can be accessed for free. It would pay to know about online internet marketing and affiliate marketing to give you the best start. Check out my #1 recommendation for free training and more.
Income Potential: Passive income possible
Time and Effort: Requires designing, creating, & marketing.
Rating: 4 out of 5
Get Paid to be a Vitual Assistant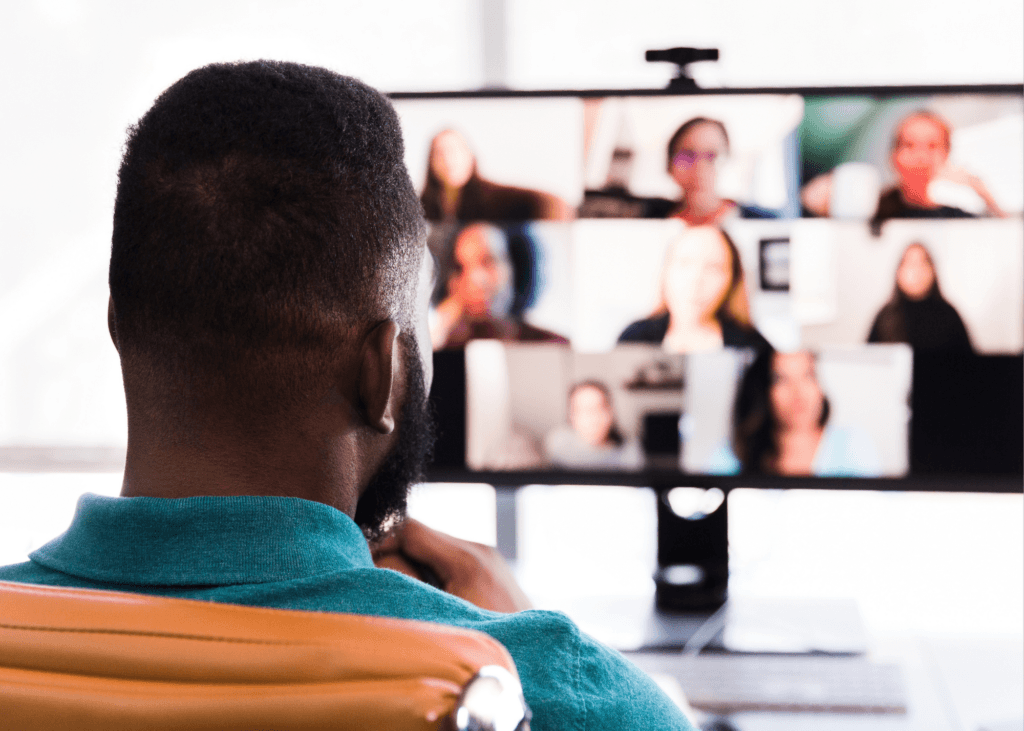 Become a virtual assistant – The year 2020 sure did teach us a lot about a lot of things, including rethinking the way we work in the future to stay safe! Many businesses and employers worldwide have had to rethink the way their business is conducted moving forward. Businesses that can are now working from home and giving up traditional walk-in premises to do so. Thousands of employees now work from home because of the Covid 19 pandemic. Although virtual assistants have been around as long as the internet has been around, it has grown substantially in more recent times. Basically, the traditional office secretarial duties are now being conducted online through virtual assistants. Zoom is becoming the traditional way to conduct meetings in the wake of safe distancing and bubbles. This option is dependent on your availability to others and their needs.
Income Potential: Limited
Time and Effort: Part-time to Full-time options available.
Rating: 3 out of 5
Promoting Products on Your Own Niche Site
Turn your passion into an online affiliate business. It's not new that people worldwide turn their passion or hobby into an online affiliate business without the necessity of buying stock in! Basically, how it works is that you are actually promoting other people's stuff through your own website set up for your hobby or passion, and the stuff you are promoting is related to your hobby or passion. This website is called a Niche Website, and this option is trendy among online bloggers. Platforms such as Wealthy Affiliate get you started for free and provide all the tools and training you need to get earning. In terms of income potential, this option is probably the best to earn you money even when you sleep. Its market reach is global 24/7.
Income Potential: Passive income probable
Time and Effort: Blogging about the things you love.
Rating: 5 out of 5
Build Your First Blog Before Your Coffee is Brewed!
Learn How to Start Your Own Fun Blog using My 4 Step Formula