In this Matilda Jane MLM Review I reveal the details of this MLM program and let you know if it will be worth the effort of your time for the money you can make as a distributor, or whether you should be looking elsewhere. So, let's get straight to it then!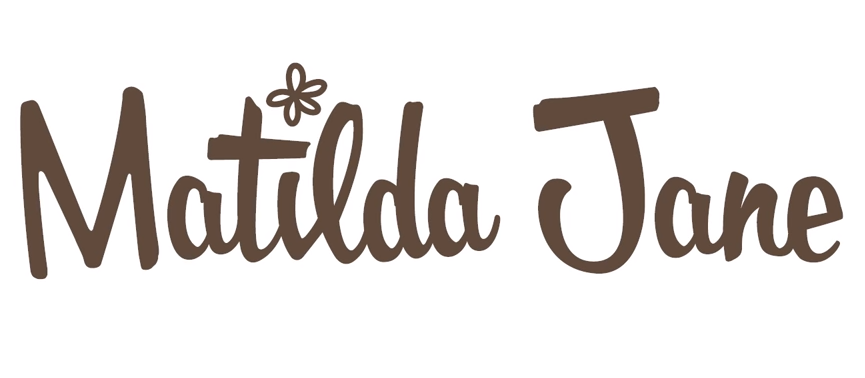 OVERVIEW
Matilda Jane Clothing was started in 2005 and has been around for 14 years so far. The company is based in Fort Wayne, Indiana USA. They sell clothing in a unique style targeting mostly babies, girls, tweens and women.
Product Name: Matilda Jane Clothing
Product Type: Multi Level Marketing Company
Price: $1,600
Founder: Denise DeMarchis
Rating: 3/5
Verdict: Not Recommended
What is Matilda Jane MLM?
Matilda Jane is a Multi Level Marketing Boutique Clothing Brand. They target their clothing line and accessories such as footwear to girls and women. They also have a range of products for the home. The business side of Matilda Jane Clothing includes selling face-to-face and recruiting others to the business. I go into more deatail in the next few paragraphs.
How Does the Matilda Jane Program Work?
One would start by becoming a host and holding a product party or a Trunk Show as it is called by the company.  A 'Trunk Keeper' is essentially a Matilda Jane distributor who helps a host to organise a Trunk Show and to display and sell the clothes to those invited to the show. Typically, as with MLM's the host in turn receives a gift for hosting the Trunk Show and the firm fulfills and ships the orders from that Trunk Show directly to those customers.
Can You Make Money With the Matilda Jane MLM Program?
The items are not exclusively sold through a Trunk Show. However, anyone can buy on other sites such as Amazon, Ebay or Etsy for example and from the Matilda Jane Clothing website itself. Therefore, it might be harder then you think to earn a decent living doing this.
Build Your First Blog Before Your Coffee is Brewed!
Learn How to Start Your Own Fun Blog using My 4 Step Formula
What Is A 'Jane' Hostess?
A Trunk Show Host is known as a 'Jane' and earns discounts and perks for the party they host. To qualify for the perks, you must have a minimum of three guests and an order of $300 or more as well as your own order.
I have hosted parties like this myself and they were fun, but not the kind of thing I would do full-time as it took me away from home and my young children to host party plans at that time. It would take a lot of your time away from your young ones to earn a good living from it. There are far better time saving ways to do this, but more about this at the bottom.
Network marketers are shifting from MLM to Affiliate Marketing.
See the platform that they're switching to.
Pros of Matilda Jane
Free personalised training is available to Trunk Keepers / distributors
Wardrobe incentive for Trunk Keepers each season – Spring and Fall
A support team to support you as a Trunk Keeper
Perks and cash bonuses available on qualifying
Matilda Jane Cons
It cost $1,600 to get started. Expect additional personal costs for getting to and from Trunk Shows for example.
It requires sales skills (that you may not have) to be effective.
It requires person-to-person sales
It requires seller recruitment
Requires you to purchase seasonal packs at the asking price.
Requires you to purchase monthly new release packs at the asking price.
$1,500 monthly sales is required to stay a Trunk Keeper.
Minimum CSV is required – as with most MLMs you are required to achieve a minimum Commissionable Sales Volume to qualify as an active Trunk Keeper.
Matilda Jane MLM Lawsuits & Complaints
The Charleston Gazette-Mail reported that a West Virginia woman accused Matilda Jane Clothing and its parent companies of violating the Fair Labor Standards Act.
The lawsuit says the company's "restrictive" policies prevented the women from earning a minimum wage. The woman was quoted as saying 'she worked full-time for Matilda Jane for six months and spent $8,000 purchasing required supplies to earn just $1,000'.
I wanted to mention this because the women in this case has a valid point. It's often necessary to expect that your own initial costs will outweigh your monthly commission in the first few months to a year or two. So, be prepared if you take this route.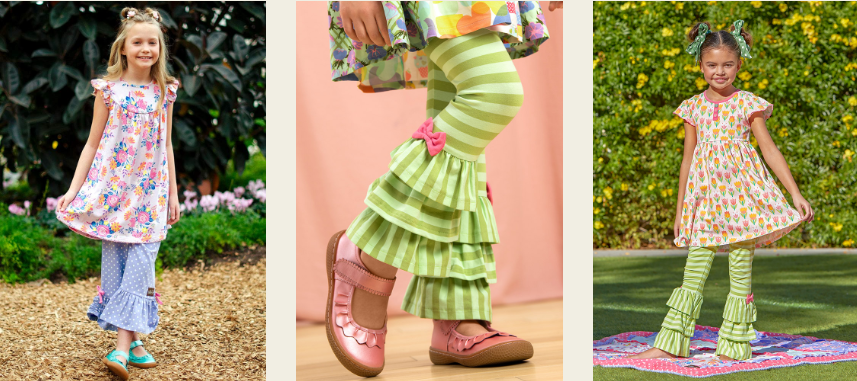 Is Matilda Jane a Real Opportunity?
The Matilda Jane opportunity is not a scam. It is a legitimate US based Multi-Level-Marketing Firm which has been operating for 14 years now. However, the question of illegal pyramid schemes is often raised with MLM Companies overall.
My Final Thoughts
Selling face to face requires skill and technique and if you don't have this then you will be struggling to make money here with Matilda Jane Clothing. Knowing a lot of people will help with the recruiting side but this also requires time especially as you build out your team of sellers. If you have a young family, you would need to manage you time well and even have a babysitter at the ready. Be completely conscious of the real time and effort it will take to earn even the most basic of livings.
Another important consideration to take on board is the fact that Company Policy and Procedures can have your hands tied and not give you the flexibility you may want or need to build out your business. This part is out of your control. If you can't meet the minimum CSV required, you will be penalised and may even lose your Trunk Keeper status.
Anyone considering this company would be required to pay a lot of money to get going. Having a home based business selling similar products does not require having to pay anything near the $1,600 they are asking for here. That is too much to pay especially when you consider other similar opportunities.
Alternative Option
If family, time and money are important to you then Making Money from home is the way to go and Affiliate Marketing can give all of this and more. All you need is a computer, an internet connection and a couple of hours a day to get started. No experience is necessary and training is freely available online. Best of all, you do not need to buy any product whatsoever. In fact, it's even possible to make money without spending any of your own money and without leaving the house or the kids. See the comparison table with Matilda Jane MLM next to a world leading affiliate marketing business platform known as Wealthy Affiliate.
Network marketers are shifting from MLM to Affiliate Marketing.
See the platform that they're switching to.
Build Your First Blog Before Your Coffee is Brewed!
Learn How to Start Your Own Fun Blog using My 4 Step Formula