I reveal all the details in this Online Income Access Review and whether it is a must have tool to increase your online profits or not! Can it really make the difference or should you steer clear? Lets get to it and see!
OVERVIEW
The work-from-home opportunity is a popular strategy to earn money online and there is no shortage of websites offering ways to help you get rich. Many people have considered this type of earning technique as an ultimate alternative for when they decide to quit their 9 to 5 jobs, or as a means of augmenting their family income.
One of them is Online Income Access, another home-based online job opportunity platform claiming to be a money-making solution for those who want to live debt free and financially successful. It came out just this year to provide thousands of people an alternative to working anywhere and anytime, at their own pace.
Online Income Access Review

Name:

Online Income Access

Website:

onlineincomeaccess.net

Price:

$97 one off payment

Founder:

Ella Nelson

Overall Rank: Not Recommended
Online Income Access is developed by an individual that goes by the name of Ella Nelson, which is believed to be not a real person. The website asserts that Ella Nelson is a famous pioneer in the link posting industry and offers the only certification program in the world to only 15 people per city. The program is a system built on the idea of link posting, a type of affiliate marketing which involves promoting the products or services of a company or business organization by simply posting links online. A person that engages in link posting is called an affiliate marketer who earns a commission by throwing links out on the net.
Online Income Access guarantees life-changing possibilities, including success in life,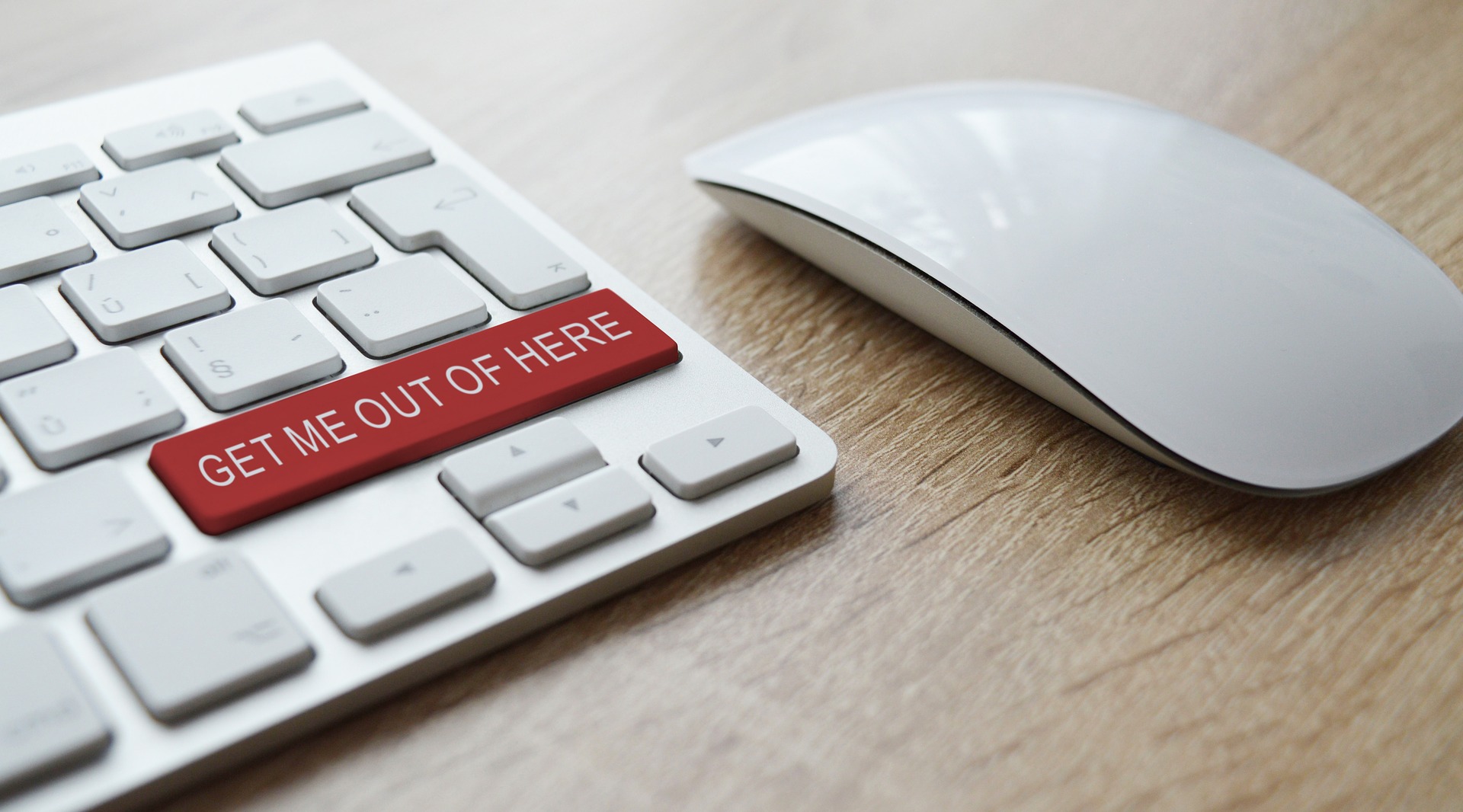 finances, and personal satisfaction, if you put your time and effort into it. Potential affiliate marketers who post links are promised to be paid. In reality, commissions are given only when a sale results. No company will ever pay for link posting alone since they also want to earn from whatever sales and marketing techniques they use.
A closer look at the website will reveal its unattractive head as a link posting SCAM clone site. Everything on it, from the testimonials to the stock photos, is pure fiction. The SignUp on the first page is created to give the illusion that job positions are available. In truth, the job is a very risky venture requiring you to shell out more money than the startup fee. After signing up, you will receive training and information on how to get started, after which you can expect to make money online almost immediately. The truth of the matter is that the returns, if there are any, are small, contrary to what has been flaunted that anyone can allegedly earn in almost an instant.
Build Your First Blog Before Your Coffee is Brewed!
Learn How to Start Your Own Fun Blog using My 4 Step Formula
Once you bite the bait and feed Online Income Access with your personal data, you will be flooded with a river of spam mails and nonstop calls from the pushy sales team determined to extract more money than you intended to spend. When finally you have come to your senses, it is impossible to get your money back. Online Income Access is plain and simple a scam website.
Pros and Cons
Pros:
Does not require computer knowledge or experience

Work anywhere and anytime, at your own pace

Only requires a stable internet connection – As an essential prerequisite for any online business, a rock-solid internet connection is needed for effective link posting.

Offers endless income possibilities – According to Ella, money will start to come in the moment you sign up.

60 Day Money Back Guarantee
Cros:
Use of unethical, dishonest or dubious sales strategy or tactics – The sales tactics bespeak of scamming schemes. People are being convinced to join, making it look like there is a limited job offer and encouraging them to purchase the product before they are able to fully think it through. There is a false sense of urgency to lure you to sign up quickly or hastily, warning you of losing the Search Engine Agent position if you procrastinate.
Misleading claim as the only certification program in the link posting industry – This is certainly not true. There are hundreds of link posting programs like Online Income Access that are legitimately certified in this field.
Annoying follow-up phone calls and messages

– Once you submit your personal details, you are practically allowing Online Income Access to pester you with non-stop spam emails and persistent phone calls from the sales team trying to sell you.

No way to contact the owner

. There is nowhere on the website that includes information on how or where to contact the owner.

No free trial

. If you have been researching about successful offers online, a majority of the marketers provide free trial for a limited time or a standard/basic version of the program they offer. This is not available on this website, perhaps because there's nothing to try after all or they offer a different program altogether just to get your info in their email address list.
See How I Sell Products with Zero Inventory Using a Simple 4 Step Formula
Training
To become a Search Engine Agent, you need to pay $97.95 for the step-by-step training videos. It allows you to get instant access to the members' area.
If you are considering purchasing the training program videos, you have two different types of refund policies to choose from. It may work to your advantage if you contact Customer Service prior to making a purchase in order to be informed of the actual refund policy before cashing out.
Support
There is no information provided on the kind of support available from Online Income Access. There is no way to get help in case you need it.
Summary
Link posting and affiliate marketing are two of the most profitable money making opportunities online. Online Income Access, however, presents this opportunity with too much misleading or confusing information about how to make money online. It tends to highlight how easy it is to earn an income just by posting links. While it is true that real money can be earned by becoming an affiliate marketer, it becomes a reality after making a sale.
As an independent business opportunity, there is no way Online Income Access can guarantee a position such as "Search Engine Agent" for you. It also does not make any sense to limit how many people to accept into the program.
The website is full of false information, including false claims as being the only certified program in the link posting industry and boasting about being featured on programs like Fox News, CNN and USA Today. Worse of all, you are led to a totally different program once you sign up, making you an unwitting prey to a bunch of pesky sales people selling needless coaching programs and marketing materials that don't make sense and, often, not relevant to what you have signed up for.
If you want to give Online Income Access a try, it is important to take extra caution. Otherwise, it is wise not to waste a precious second of your time on this scam website.
Final Opinions
In all honesty, Online Income Access is a program that is just trying to bleed money out of people in search of ways to earn online. The idea of posting links has been popular, and surely there are many legitimate websites, excluding Online Income Access, where you can try your luck.
What we suggest is that you review the information they post on their website and find the loopholes by asking the WHYs and HOWs of their hyped up promises. Sometimes, it is easy to get swayed by hype and promises that people tend to forget to ask the most basic questions that can further explain the "system" in layman's terms. If you have the gut feeling that any program you encounter seems off, you can always ask questions to better understand how things work and why they are sure to provide the best results.
Also, training for online marketing in general and Affiliate Marketing are now available on many legit marketing websites that offer this specific service. By browsing through their blogs, news updates, and posts by the network of marketers they work with, you will find a tonne of FREE information that's as good as any overly priced training from scam sites.
You can also ask if they provide free basic training just so you get a feel for the program before you reach for your wallet. If the customer service errs on this suggestion, better take it as a cue to leave their website and find something else worthy of your time and money.
Yes, it is absolutely possible to earn money by posting links. All you need is to be careful in discerning as you check out websites that offer affiliate marketing, far from what Online Income Access is trying to sell you. It takes time and effort to build an online business. And of course, if you want instant cash right away, often there's a ridiculously high price to pay.

If you want to make money posting links, there is no way you can be successful if you deal with Online Income Access. You need to find a legit and reputable program with no false advertisements. 
Alternative Option
See a comparison between Online Income Access and a world leader in the field of Affiliate Marketing Training, Support, Tools and Ste-by-step instruction, Wealthy Affiliate! You probably won't be surprised at the results!
Join over a Million Members
Who Have Started Their Own Online Business.
Build Your First Blog Before Your Coffee is Brewed!
Learn How to Start Your Own Fun Blog using My 4 Step Formula