We are always on the hunt for awesome content to feature here at Earning Online! But why would you want to write for us? Well, here are 5 good reasons!
Get Exposure on a Blog That Consistently Ranks in Google
Get Your Link on a Trafficked Blog
Get Relevant Backlinks That Boost Your SEO!
Cross Promotion – We will add an author bio, picture, and link to your site.
Editorial Free Reign – We want you to write about your passion. As long as it is relevant and original (i.e., not copied from other posts), please give us your commentary on emerging internet marketing trends related to anything on the list that follows. Provide your own images or our designers can create one for you.
Technology
Business
Digital marketing
SEO
Education
Marketing
Social media
Web design
Mobile technology
Internet marketing
Email marketing
Content marketing
Online marketing
Small business
Writing Content Guide
When writing a post for us, please stick to the following guidelines:
Using the casual style as if you are chatting with a friend is best.
Be yourself and have fun!
Avoid the "I'm better than you or anyone" approach.
Keep sentences as clear and straightforward as possible without fluffing about.
The standard industry minimum wordcount guide per article is a thousand (1000) words. But, if the article offers great value to our readers and is under 1000 words, we'll consider publishing it anyway.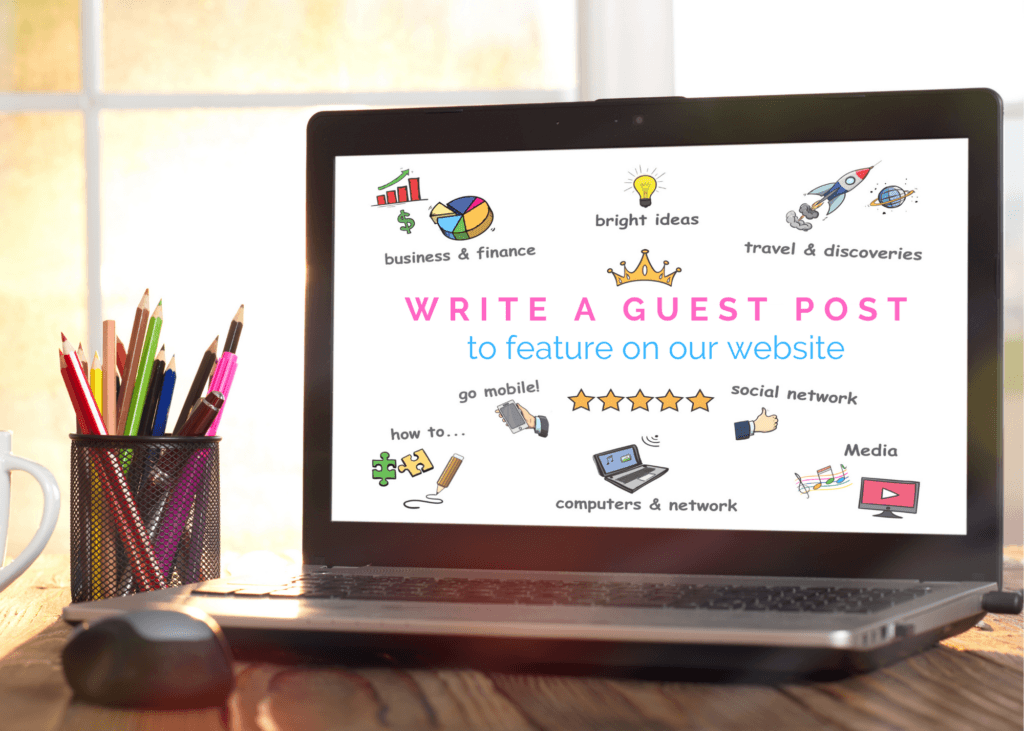 How to Submit a Post?
If your post is ready and follows our guidelines, please send an email to rina@earningonline.org with the following…
Introduce yourself in 60 words or more.
Provide a Google Docs link to your article. The Doc must be shared with "everyone with a link can edit" permissions.
Use "Guest Post Submission" in the subject line of the email.
We look forward to honoring your contribution and promoting you as a valued guest writer on our website.
Build Your First Blog Before Your Coffee is Brewed!
Learn How to Start Your Own Fun Blog using My 4 Step Formula