In this Club Cash Fund Review find out if this program is a scam or not. I provide the details and let you know my final thoughts. I also give you insight into the make money online industry as an alternative to Club Cash fund so stay tuned for that. So let's crack into it!
What is Club Cash Fund?
John Stalvey is behind Club Cash Fund which is in fact a direct mail cash system and even goes as far as calling it a gifting scheme. Some promoters even describe it as an Advertising Company and say that it is like any other company that sends out mailings.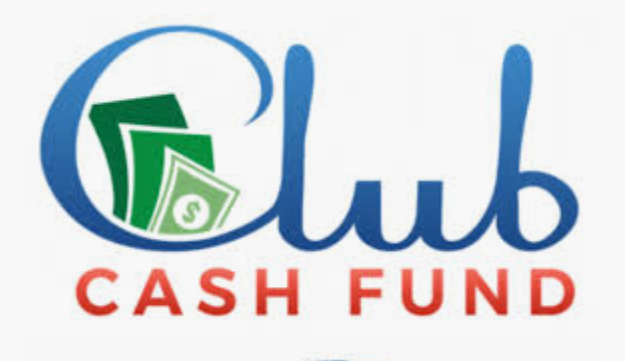 But most mailings are promoting a product in exchange for a payment from you. Club Cash Fund is claiming to do the same but there is a difference as you will soon learn further down.
Who is John 'Chad' Stalvey?
John Stalvey, who also goes by the name Chad Stalvey, is associated with a number of suspect schemes. Stalvey first appeared on the radar when GiveOpp and Numis Network was marketed in 2010. Then In 2014 Stalvey reappeared with Infinite Leverage System, which he operated through Streamlined Marketing Systems. Infinite Leverage Systems however, collapsed but was relaunched with Traffic Authority. But by 2017 it was also in decline. Traffic Authority reappeared as Finish Line Network but this also collapsed in December 2018.
Build Your First Blog Before Your Coffee is Brewed!
Learn How to Start Your Own Fun Blog using My 4 Step Formula
So, this is when Club Cash Fund appeared but Stalvey is not exactly the face you see. Depending on which of these schemes you are referring to, he either goes by the name Chad Stalvey or John Stalvey. There definately is a pattern here with the closing of one scheme and the opening of another as if there is something to hide. Switching names is also another sign of attempting to fool people or to throw them off course.
How does Club Cash Fund Work?
There have been many schemes like this in the past and many people would have heard about them and taken part in a scheme like this at some point in time. Because who wouldn't be attracted to schemes where cash turns up without effort like this. But is it really this simple?
The system involves you and other participants to initially pay $100 dollars to get the ball rolling. This is done when you have received a Free Starter Kit which you fill in and return to the returning address by regular mail with the $100s.
You start making money when you RECRUIT someone to join and pay $100 to also participate – your reward for your EFFORT is a $20 payout. The balance of $80 is paid to others as follows – $20 to the person who referred you, $20 to their referral and the next $20 is paid to what they call the Pro-rotator sponsor which is basically for those who sign up without a sponsor. The remaining $20 goes to the company to cover their costs of mailing out all of the kits and other administrative costs. This all amounts to the $100 you paid. As other recruits join the scheme your position  along with everyone else, changes and so does the level of payouts.
The Club Cash Fund System
Once you pay into the scheme, you are then qualified to recruit others. The common thought though, is that it is a system where you do not have to promote or advertise. However, this is not the case.
You will need to know a few things first. Although they offer some basic training modules, it doesn't cover half of what's required in online marketing. You will need to know at least the basics of internet marketing to be able to employ these strategies in the first place.
How the Club Cash Fund Recruiting Works
To find the people to join the scheme who are not your family and friends, then it will be necessary to employ various strategies to find them. Once you have found them and they sign up, the program is automated. It's set up to receive the sign ups online and starter kits are then sent out by the scheme and is all done for you.
See How I Sell Products with Zero Inventory Using a Simple 4 Step Formula
How to Register for Club Cash Fund?
You might receive an email or come across a facebook ad or watch a youtube video for example. In any case there will be a link somewhere in the promotion and instructions on how to click the link which will probably take you to an optin like the one in the following screenshot. You will not find a link to it in this post as I am not promoting this program. You can read why soon.
Can You Make Money with Club Cash Fund?
You can indeed make money with this type of scheme. However, the scheme is almost identical to a pyramid schemes. A pyramid scheme looks and feels the same and that's why these schemes will be shut down in some countries including my own country New Zealand.
The reason behind this is because there is no product in exchange for the money you are paying. Secondly, the people at the bottom of the scheme are those who will lose out and the ones on the higher levels make the most money and do so as a result of those at the bottom of the pyramid. Schemes like this have and continue to be shut down depending on that country's laws
The creator of Club Cash Fund claims to have found a legit way to operate by tweaking a few things. So some will say that the service product that is being purchased is the automation and mailing part and the basic training that's offered and even the starter kit although it is offered for free.
Should you be Cautious with Club Cash Fund?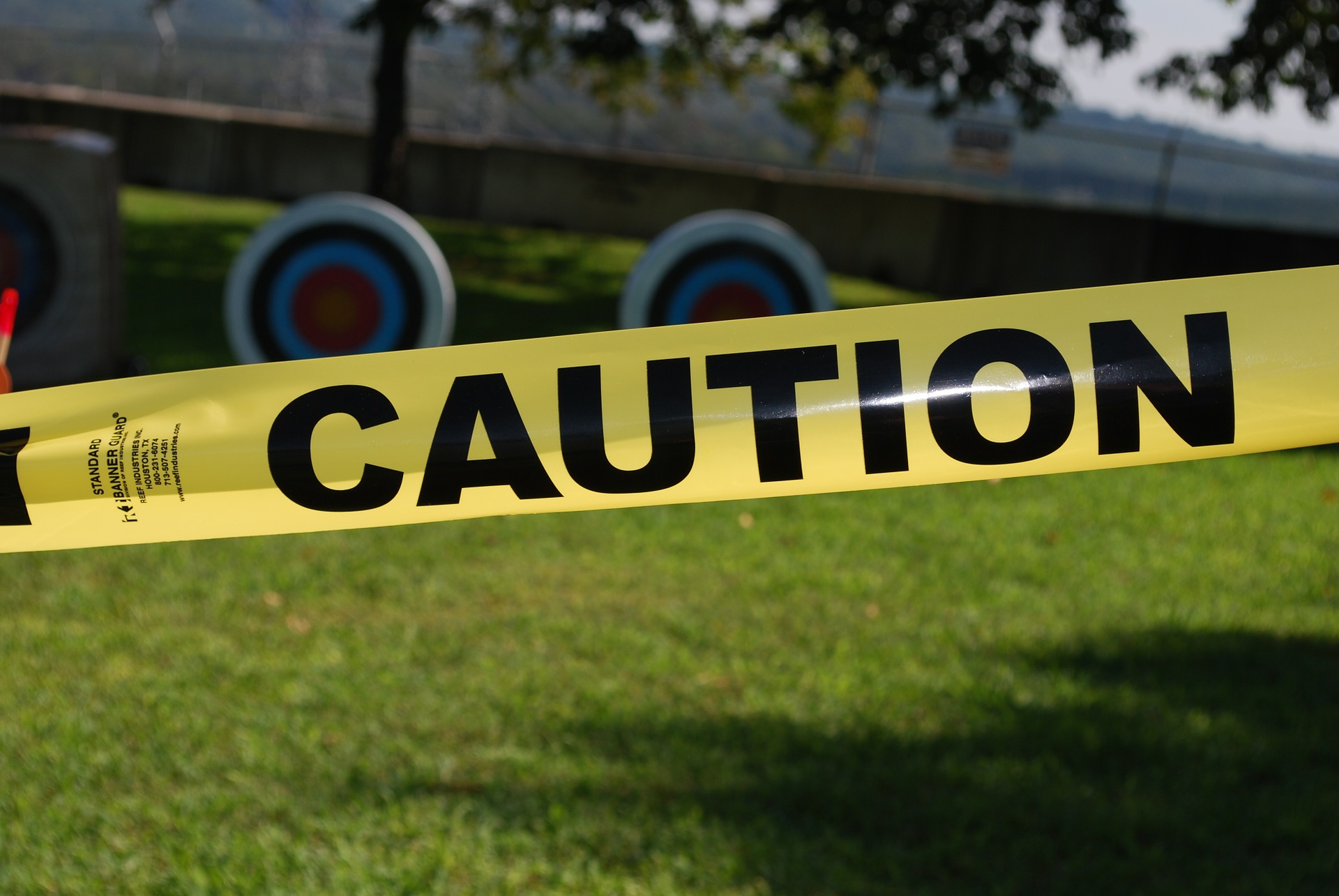 Because the scheme is actually promoting the fact that you can MAKE MONEY from the scheme and not actually promoting a 'product' as such, then I caution anybody who is thinking of getting involved in this scheme to do your own research especially regarding the laws in the country you are residing in and in particular what constitutes a pyramid scheme. If it is a pyramid scheme then it will probably be illegal!
Is Club Cash Fund a Scam?
It could be considered a Scam in my country as similar schemes have been tried here only to have them shutdown and those responsible for such schemes to be prosecuted. So, the question might be whether this will happen to Club Cash Fund too?
Final Thoughts
This Club Cash Fund scheme does not sit well with me because of the system itself and that it resembles a pyramid scheme. I feel it is over the edge and therefore, would not feel comfortable promoting it to others.
There are way better honest and legit ways to make your fortune online like affiliate marketing. That is why I have included the following comparison chart to show what a legitimate make money online service looks like.
Alternative Make Money Option
Wealthy Affiliate is a world class leader and provides a platform made for purpose. It is turning out very successful entrepreneurs each and every day. It is for people who are willing to put the time into building a legitimate affordable online business, that when done properly, will reward you with passive income for life. Compared to Club Cash Fund, you aren't required to recruit in order to make money.
Join over a Million Members
Who Have Started Their Own Online Business.
Build Your First Blog Before Your Coffee is Brewed!
Learn How to Start Your Own Fun Blog using My 4 Step Formula