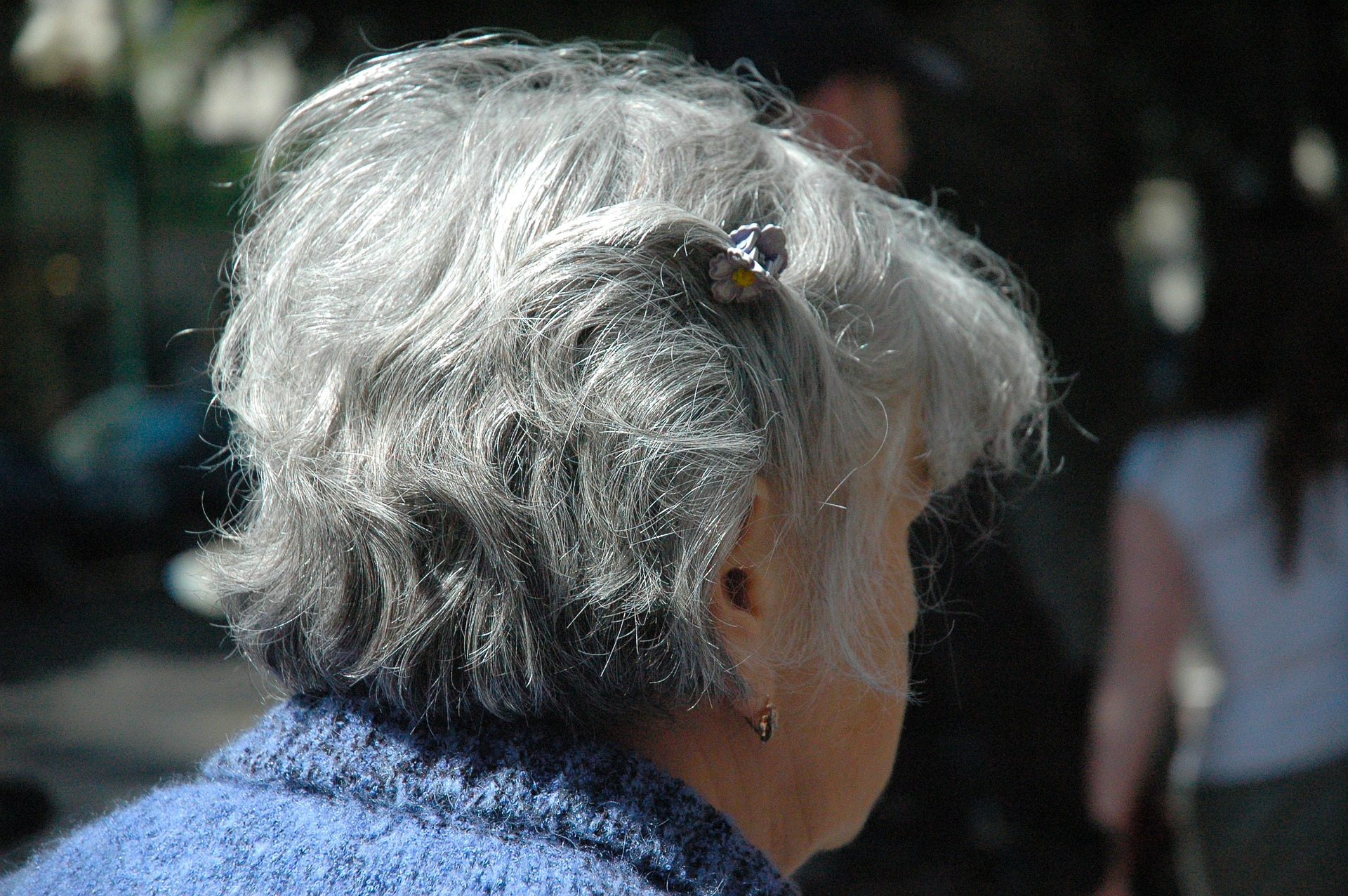 Traditionally, here in New Zealand retirement meant that you would be in your mid 60s and that the government would pay you a benefit that would take care of your basic needs – housing, health and social needs. At least this is the story that was being sold to us up until around the 1980's. The trouble with this story though was that it simply was not possible to achieve! There is no way the NZ government could afford to take proper care of it's elderly retired population and now many are living on the financial edge. Nobody was saying publicly back then that everyone needed to be planning well in advance, from their early teens, to ensure financial independence in retirement.
OVERVIEW
A pension in New Zealand where I live, is a weekly government payment made to its citizens over the age of 65. A Pensioner is the person receiving the pension after years of working and paying their dues to the government. Lynette is a pensioner living on the financial edge however, while trying to find a job at the age of 69 because the pension is simply not enough for her to comfortably live on. She, like many others are living on the edge with little hope for the future unless her circumstances change soon. Watch Lynettes story in the video that follows..,
Trying Times For Many…
Poverty is a word you hear every day now in New Zealand and yet I remember a time when it was invisible and only refered to in regards to a news article related to third world countries like Ethiopia. But surely and steadily, poverty is increasing here and around the world. There was a time here in NZ when anyone could earn a half decent wage or salary and live a life of good standing. Home ownership was common, although not an option for everyone, schooling was free, healthcare was adequate, plenty of jobs available and holidays was a yearly event for most families. It wasn't perfect by any means but a typical kiwi lifestyle when I was growing up was not bad. At least our bellies were full.
Children, Families, Elderly Living In Poverty

Now whole families from the very young to the elderly are struggling with poverty and living on the egde everywhere in every city in New Zealand. Child poverty is a real thing here and the current government has made it a priority although the best they could probably do is to ease it rather than cure it. All over the world in almost all countries, this is a real problem for almost all governments. Making ends meet for people in this situation is a nightmare and unfortunately, the answers to solving poverty is so far elusive. It will take some real determination to get back on track.
Poverty Can Strike Anyone At Any Moment!
Poverty stricken third-world countries have very historical complex issues that are not easily solved by any government. But in countries where this phenomena has reached momentum in recent years, it could be down to attitudes of a nation and the acts of governments rather than laziness. It's common to blame an individual for the circumstance they find themselves in. But poverty is definately not something that people choose for themselves. Rather, it happens as a result due to a series of events.
Build Your First Blog Before Your Coffee is Brewed!
Learn How to Start Your Own Fun Blog using My 4 Step Formula
See How I Sell Products with Zero Inventory Using a Simple 4 Step Formula
Unexpected Events Can Change Everything…
Redundancy, illness, marriage breakups, minimum wage, death or other traumatic event can affect peoples circumstances enormously. I'm not here to decifer the problems or blame anybody for it, but rather to highlight an undesireable situation, that with the right attitude, tools, support and action, can change and avoid the trap of poverty.
How Much Does Your Desired Lifestyle Cost?
How then do you sustain a lifestyle that you are use to? Well, I suppose you can say with great planning. Start by deciding on what it would cost to sustain the lifestyle you want for yourself and your family. An annual amount is a good starting point and gives you a figure to start with. So if it is $100,000 then it will help you immensly to imbed the amount in your mind. Even if it sounds far fetched to you right now, the point is that you know what the figure is – pretend that you have already earned it. Trust me, this helps to develope the mindset and motivation required by you if you don't already have it.
Being Employed Is Not Enough?
Being employed and working in a steady job is not enough to secure a financial future because this situation can be taken from you at any time. Even if you are living comfortably and have addequite shelter, food, healthcare etc, this situation can't be gaurenteed for any length of time. To test how long you could survive and maintain your current lifestyle, calculate what it costs you currently to live one week the way you live now, and divide this amount into any savings and investments you might have. How long will you survive before you are needing to find new sources of income.
Ways To Secure Your Financial Future…
Business Is Not Just For The Rich! The internet is a great source of earning opportunities including online affiliate marketing. Why? Well because it's quick and easy to get started and also possible to get started for free. The best part of affiliate marketing though is that it earns while you are sleeping or away working at your regular job. However, it might start out this way but can quickly turn into your main source of income and therefore making your regular job your second source.
Consider Having An Investment Plan to secure your families financial future. But, it requires alot of research on your part and usually a few thousand dollars and time to get the expected returns.  Plus the risks are much higher in comparison to starting an online affiliate business because you don't have to buy and hold stock to sell it.
How An Affiliate Business Works…
You are basically promoting and reviewing a merchants product for visitors to your website for which you earn commission when a visitor clicks through and goes on to purchase a product. This is not a business that you need to man-handle and watch over. But, it does need to be built out in the first instance and have traffic coming to it and converting some of this traffic into sales. Step-by-step training is the best way to achieve this. This training is available on the Wealthy Affiliate Community based platform.
Build Your First Blog Before Your Coffee is Brewed!
Learn How to Start Your Own Fun Blog using My 4 Step Formula