What will hosting with Kinsta offer you? Can it help you increase your web-based profits? Well, it depends! I reveal the details in this Kinsta Hosting Review. Lets crack into it!
OVERVIEW
Kinsta is a performance-oriented managed WordPress host powered by the same hardware running Google's own products – Google Cloud Platform. The fact that Kinsta's hosting services are powered by a premium network, it promises to deliver all the speed and scaling advantages expected from a cloud-based host. Add this to a highly-skilled support team of WordPress developers and you got yourself a premium hosting solution, at a premium price as well.
Kinsta Hosting Review
Name:  Kinsta Hosting
Type:  Managed WordPress Hosting
Website:  kinsta.com
Price:  Plans start at $30/month
Founder:  Mark Gavalda
Overall Ranking:  79 out 0f 100 (3.95/5)
Verdict:  Legitimate
Who is it for?
Kinsta has a lot of great hosting features, devoted not only to the WordPress users, but for every site owner who wants to take his website to the next level beyond the average. It is likely a better fit for users who expect higher traffic and are serious about scaling and securing their website.
History
Kinsta was the brainchild of long-time WordPress user and developer Mark Gavalda. In December of 2013, he founded Kinsta together with a group of WordPress experts unimpressed with the WordPress hosting solutions on the market. The Kinsta team of innovative minds went on to push the hosting technology a step forward by utilizing a completely new infrastructure – Google Cloud platform, to offer the most-up-to-date and the finest managed WordPress hosting solution for all.
It has taken the WordPress world by storm since then, earning the respect of leaders from around the industry and acquiring a clientele featuring a number of different high-traffic websites across multiple industries. Although Kinsta was founded just a few years ago, it has already earned a good deal of audience as well as trust from its customers. Today, it is one of the leading WordPress hosts in Europe and America.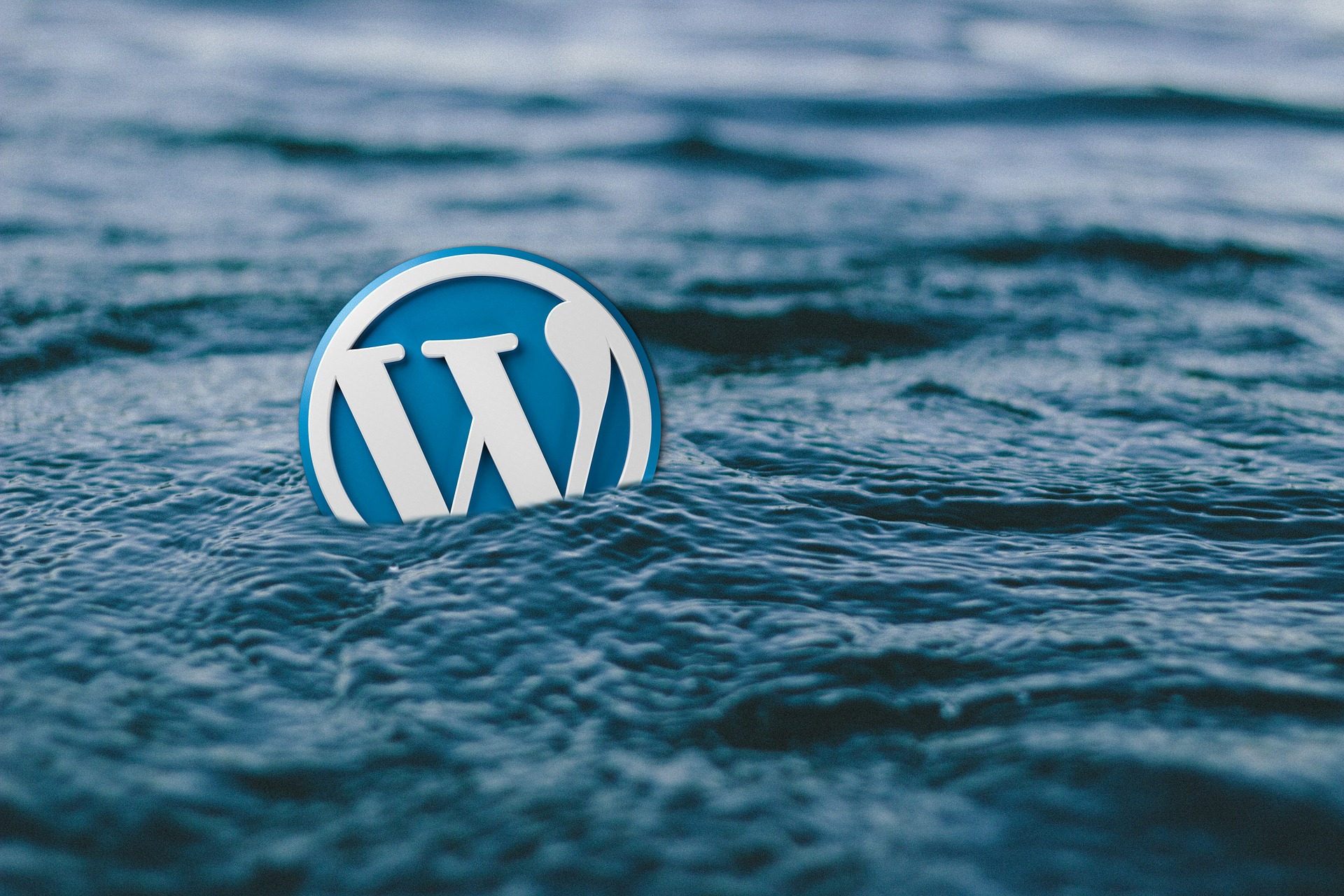 Despite being a relatively new kid on the block, Kinsta is actually a trendsetter in the whole WordPress hosting history and has made the ambitious move of targeting the high end of the managed WordPress industry. By providing managed WordPress hosting only, they are able to provide expert support and an optimal infrastructure for WordPress. They typically deal with enterprise, high-traffic, and demanding sites which require superior performance, but they now have entry-tier plans for bloggers and small businesses just starting out.
Build Your First Blog Before Your Coffee is Brewed!
Learn How to Start Your Own Fun Blog using My 4 Step Formula
They believe that continuous availability, scalability, and outstanding user experience are essential factors. Some of their satisfied clients include world-class companies such as GE, Intuit, AdEspresso, Workforce, Mint and Swagway. It is also interesting to note that the Kinsta website is available in 12 different languages, including English, French, Japanese and Spanish.
Since the day it was founded, Kinsta has walked an extra mile to become a top hosting provider for many WordPress users. Kinsta's performance is strengthened by the following key elements: support, speed and tools.
Kinsta: New Generation Managed WordPress Hosting
Kinsta hosting platform is miles apart from the traditional hosting categories which utilize cPanel for hosting dashboard. The entire Kinsta hosting infrastructure is built on the Google Cloud Platform and is very different from the traditional/ standard cPanel technology that uses shared, VPS, or dedicated infrastructure. Kinsta is the first managed WordPress host to be exclusively powered by Google Cloud and LXD orchestrated Linux containers, which allow for complete isolation of each site and autoscaling for sudden traffic surges.
Google Cloud Platform is a suite of products and services including computing, storage, and databases, networking, data transfers, machine learning, etc. Kinsta runs on the very same infrastructure that Google uses for its popular high-traffic and global-scale services including Gmail, Maps, YouTube and search.
Kinsta uses one of the virtual machines in one of Google Cloud Platform's multiple data centres, allowing you to place your website in the nearest geographical location to your visitors and therefore results in blazing fast load times. With 24 data centres to choose for your site, each of your sites can have a different data centre as it utilizes multi-regional deployment, ensuring fast and secure transport of your data.
Kinsta's software stack utilizes LXD managed hosting and orchestrated LXC software containers for each site. Every WordPress site is housed in its own isolated container with all of the software resources required to run it, such as Linux, Nginx, PHP and MySQL. It guarantees enhanced security and speed because the resources are 100% private and are not shared with anyone else or even your own sites as in shared hosting.
Advanced Features
Unlike other typical WordPress hosts, Kinsta has hundreds of state-of-the-art server-level optimizations and rules in place to ensure that WordPress not only loads fast, but is also delivered in the most optimal way to your visitors, including: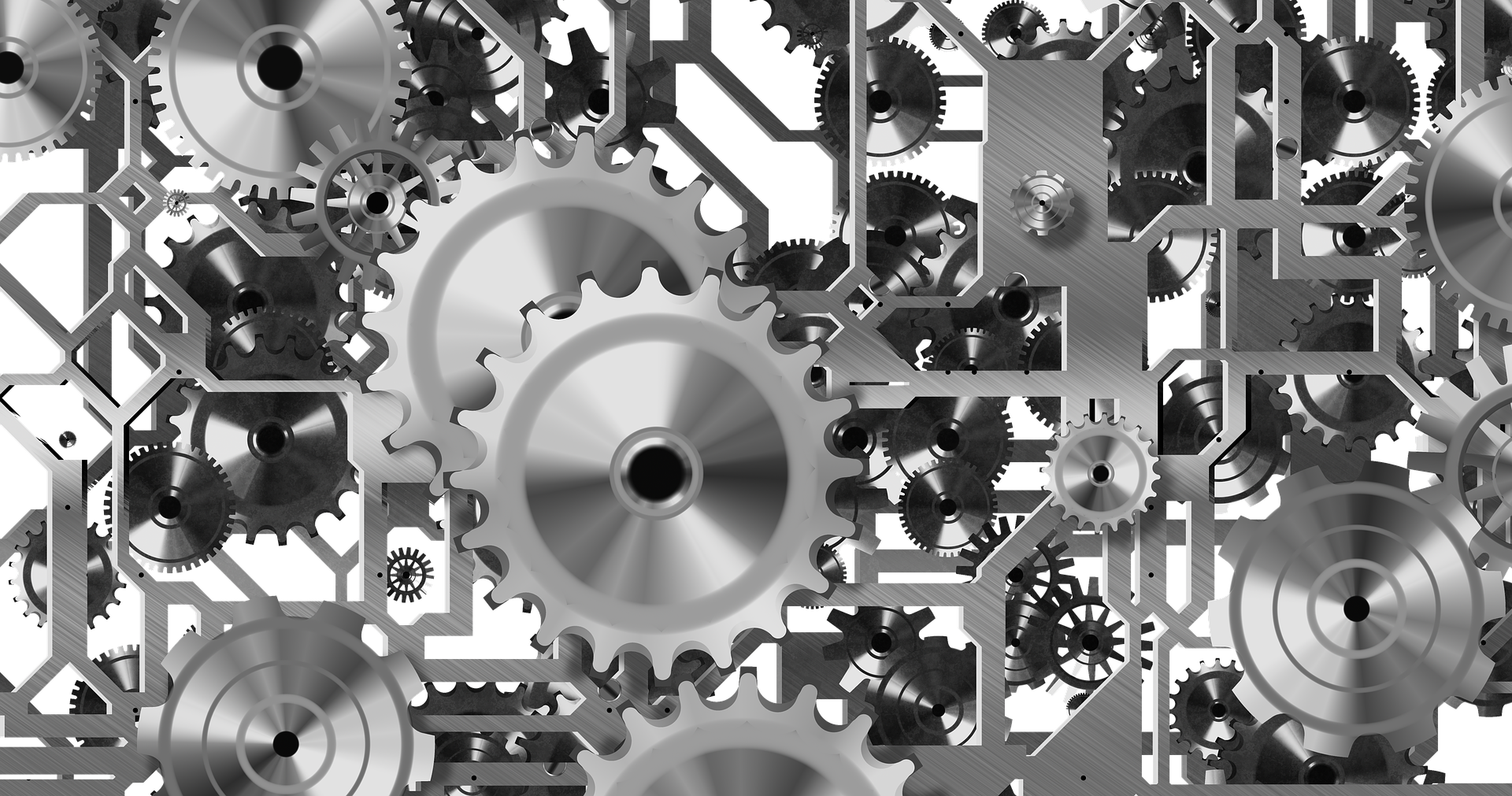 Server-level caching: Kinsta utilizes full page caching at the server-level to deliver your content almost instantaneously to your visitors, combined with cache plugin which was developed in-house and installed by default on all hosted sites. This feature allows you or your clients to easily clear your page cache, and automate the clearing based on certain activities, including when you publish a new post.
Ecommerce functionality:  The demanding nature of Ecommerce sites as they generate a lot of data and make un-cacheable requests serves as the basis why Kinsta has optimizations in place to make sure you find the perfect balance between performance and functionality.
Performance and uptime monitoring with New Relic: All Kinsta sites include 720 daily uptime checks with our New Relic performance monitoring tool. The tool is also used internally to keep tabs on all the WordPress sites on Kinsta and to react speedily to any issues, such as third-party plugins, theme template files, database queries, external calls, and coding errors, before they cause performance problems.
PHP workers: These workers are used to execute the code on your WordPress site. You can easily increase the number of PHP workers per site to enable multiple requests to execute simultaneously by upgrading to a higher plan.
MyKinsta Demo: This tool is a fully-operational demo environment to test the user panel.
External backup feature: now you can backup on A S3 and Google Cloud.
See How I Sell Products with Zero Inventory Using a Simple 4 Step Formula
Getting Started
There are two options when you sign up: start a new site or migrate an existing one. Starting a new site is extremely simple. In the user panel, click on 'Sites' and fill in the fields, then click on 'Add Site' at the bottom of the page.
Migrating an existing site is equally simple, but it does involve giving more details about your current installation. It only means that Kinsta wants to learn all the ins and outs of your site before migrating it onto their servers, hence minimizing any failure probability.
All you need is to sign up for an account, use the migration form from your Kinsta dashboard, and their migration team will schedule a time to migrate your site for you. Migration does not stop there because the team will also test your site before sending it online, thus making sure everything works after the transfer.
Key Features Overview
| | |
| --- | --- |
| Features | Details |
| Price | $30 Starter |
| Number of Websites | 1 |
| Instant DNS Setup | premium DNS service provided free for the hosting users |
| Hosting Speed | use of technology like Nginx, PHP 7.4, LXD containers, MariaDB |
| Website Space | 20 GB |
| Bandwidth Included | 20k visitors/month |
| SSL Certificates | Free Let's Encrypt SSL certificate |
| Site Builder Included | No |
| Staging Environment | 2-staging environments: live and staging to easily test new WordPress versions, code, plugin etc. separately in the well-managed staging area. |
| Full Redundancy | Yes |
| Enterprise Security | Yes |
| Daily Website Backups | Kinsta automatically backs up your site every single day and stores 14 consecutive backups for you. A manual backup can also be run any time. |
| 24/7 Access to Server Admins | Yes |
| Email Accounts | No |
| BotNet Security | Yes |
| Site Health and Performance Tracking | Yes |
| Site Comments | No |
| Website Feedback | No |
| Community Access | No |
| 1 on 1 Marketing Mentorship | No |
Customer Support
Kinsta offers a dependable kind of customer support. If you are already a customer, you can contact Kinsta support via live chat, or you can ask your queries also via email. They respond to email queries with the same priority. 24/7 live chat and ticketing system are in place on all plans, but there is no telephone support.
On top of everything, they have an extensive knowledge base which is full of comprehensive tutorials and articles, thus you can find a solution to your queries most of the time.
Pricing and Plans
There are currently 10 different tiers of plan, each offering their services on a different scale. Categories progress from Starter to Business and Enterprise – the latter obviously targeted at larger businesses. Kinsta is a managed WordPress hosting service aimed at providing complete management services and ample resources, justifying why it is more expensive than shared hosting services. Considering that the overall package includes top-notch support, cutting-edge technology and resources the pricing looks very reasonable.
The other plans are:
Business 2 ($200/mo. or $2000/yr) – 10 WordPress installs, 250,000 visits, 40 GB disc space.
Business 3 ($300/mo. or $3000/yr) – 20 WordPress installs, 400,000 visits, 50 GB disc space.
Business 4 ($400/mo. or $4000/yr) – 40 WordPress installs, 600,000 visits, 60 GB disc space.
Enterprise 1 ($600/mo. or $6000/yr) – 60 WordPress installs, 1,000,000 visits, 100 GB disc space.
Enterprise 2 ($900/mo. or $9000/yr) – 80 WordPress installs, 1,500,000 visits, 150 GB disc space.
Enterprise 3 ($1200/mo. or $12,000/yr) – 120 WordPress installs, 2,000,000 visits, 200 GB disk space.
Enterprise 4 ($1500/mo. or $15,000/yr) – 150 WordPress installs, 3,000,000 visits, 250 GB disk space.
Money-Back Guarantee
Kinsta offers an unconditional 30 days money-back guarantee. It is a no-contract service, which means you can cancel any time if you are not satisfied with its features and performance. You will get instant prorated refunds for the unused part of your billing term.
All of the company's add-ons are likewise covered by the same guarantee from the date of purchase. If you did incur overage fees, the sum will be automatically deducted from your refund or charged to your credit card if it exceeds your refund amount. All one-time fees for technical services such as malware removal, paid migrations, special-case infrastructure are also non-refundable. The refund process will be initiated by a support agent after a short chat.
Pros and Cons
Pros:
Support is available everywhere through intercom, which can be navigated through the dashboard without affecting your chat.
Easy-to-Use Staging Sites
WordPress-Specific Security-conscious features, including:
– Harware firewalls
– Malware scanning
– DDoS protection
– 24/7 uptime monitoring – uptime checks every 60 seconds
– Free Let's Encrypt SSL
– Additionall, if your website is ever hacked, Kinsta offer a Hack guarantee and will fix and restore your site back to working condition.
13 Global Data Centres on 4 different continents.
Free SSL certificate
Unlimited free migration services from other leading WordPress hosts
One-click staging and site cloning
Access to SSH logs
Easy to use even for beginners
Custom-built, user-focused and intuitive dashboard
Cons:
Does not support a few sets of plug-ins
No phone support available
Expensive hosting plans
Not for non-WordPress websites
No email hosting
Final Opinion
The steep price points do not make Kinsta the best host for beginners. If your site, however, has started to gain some traction and you are looking for improved performance, as well as improved management when it comes to things like staging and backups, Krista becomes a great option. If you are tired of the lacklustre offers from cheap shared WordPress hosting, making a jump to top-notch performance-oriented Kinsta managed WordPress hosting will give your site the boost it needs.
Alternative Hosting
When it comes to Web-based HOSTING, you'll not go wrong with a platform that can offer you Ease of Use, Tools, Coaching and Community all-in-one. WA Hosting is such a place. See a comparison table below to see what I mean!
Join over a Million Members
Who Have Started Their Own Online Business.
Build Your First Blog Before Your Coffee is Brewed!
Learn How to Start Your Own Fun Blog using My 4 Step Formula