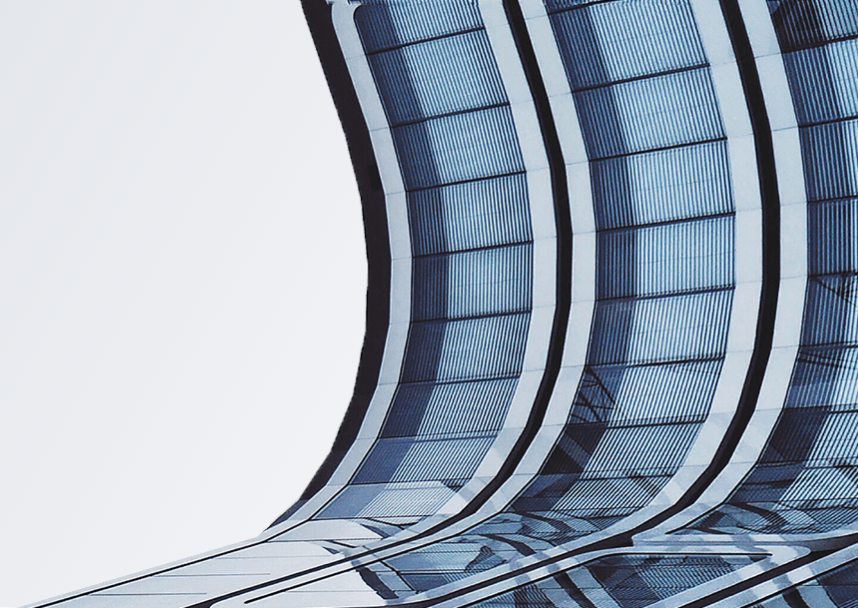 In this Pressable Web Hosting Review I reveal the details of this hosting product and give you an insight into whether this product can stand up to expectations. Let's get into it!
OVERVIEW
Pressable offers managed hosting plans and services designed to optimize WordPress sites for fast performance and protection against security threats. It offers "white-glove" managed WordPress hosting tailored for agencies, high-traffic websites, and even freelancers. It simply means that Pressable is a hosting platform which does all the technical lifting, so you can focus on your content.
If you already have numerous existing websites, you can rely on Pressable's custom one-click automated migration plugin to ensure a seamless migration onto their servers. Pressable staff can also do the task of migrating your sites for you if you wish.
Pressable Web Hosting Review
Name:  Pressable Web Hosting
Type:  Managed WordPress Hosting
Website:  pressable.com
Founder:  Vid Luther
Overall Ranking:  69 out of 100 (3.45/5)
Verdict:  Legitimate
Who is Pressable Web Hosting for?
Pressable is a platform designed to empower entrepreneurs and organizations to help them easily market their brands, and build a presence on the web even without knowledge about the technical aspects in relation to managing the updates and security patches of the WordPress software. If hosted the right way, organizations, regardless of size, ranging from start-ups to global enterprises, can leverage WordPress sites as high-performing business platforms from which to broadcast their brands.
History of Pressable Web Hosting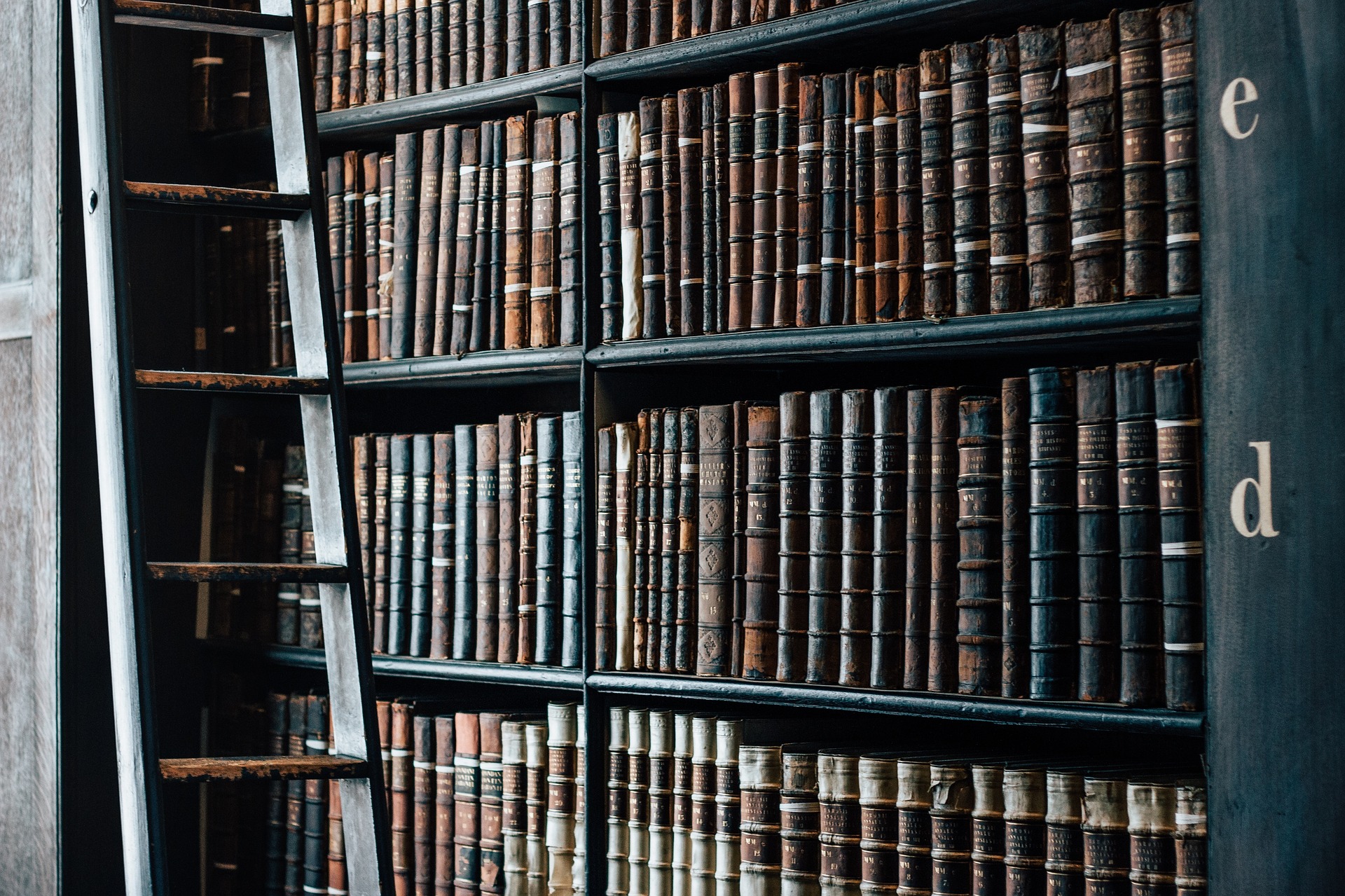 Pressable was founded in 2010 by Vid Luther after he decided to come up with a managed WordPress hosting solution that helps website owners to focus on creating and publishing great content. It was originally launched under the name ZippyKid, and was later relaunched under the name Pressable. The head office is located in San Antonio, Texas in the United States.
After a few years of successfully hosting WordPress websites, Pressable was acquired by Automattic, a web development corporation that is notable for its hosting service provided under the Pressable brand, as well as being a major contributor to the open source WordPress platform. Automattic, founded by Matt Mullenweg, co-founder of the WordPress software, also creates and owns other WordPress-related projects, such as WordPress.com and WooCommerce.
Build Your First Blog Before Your Coffee is Brewed!
Learn How to Start Your Own Fun Blog using My 4 Step Formula
Today, the San Antonio based company provides hosting for start-ups, medium-sized companies and Fortune 1000 corporations – making them one of the most well-established players in the managed WordPress hosting space, along with Pagely and WP Engine. Some of their notable clients include Whirlpool, Estee Lauder, Hibbs Lupus Trust and many others.
Pressable's data centres and networking infrastructure are provided by Rackspace, one of the largest hosting companies in the world. Pressable's investors also include some of the original founders of Rackspace.
How to Get Started
Creating a new WordPress website on your account is very easy. Just enter a name for your new site and it will be ready in a matter of seconds.
Once the new site is ready, start configuring your desired settings through the Pressable dashboard, or you can jump straight to the WordPress admin area via the quick link. If you want to migrate an existing WordPress website to Pressable, you can start the process from the same screen area.
Pressable has no domain registration service, so you will be responsible in making your own arrangements for securing a domain for your site. The process is likewise very easy. When you are ready to point your domain to the new site, it will be hosted on a Pressable subdomain and kept in the private development mode until it is time to go live.
Core Features of Pressable Web Hosting
Here's a quick overview of Pressable Managed WordPress Hosting features and how they work.
Personalized Onboarding
Since all of the plans include up to five free WordPress website migrations, if you have one or more sites hosted somewhere else you can get them moved over to Pressable when you sign up. Part of their commitment to deliver high-quality customer support is to assign an "onboarding specialist" to help you set up your account, start a new site or manage your migration.  Pressable also have their own WordPress migration plugin to simplify the process of manually moving a site to their servers.
Customers also get access to the premium video tutorials from WP101 that cover how to use WordPress. If you like access to high quality, narrated video tutorials that cover all aspects of using WordPress, you will surely appreciate this extra.
WordPress Website Management
With Pressable, many of the tasks involved in looking after your website are taken care of for you. This means the WordPress software for your website is updated on your behalf when a stable release is available.
Apart from having your WordPress website backed up every day, Pressable also handles proactive site maintenance and performance analysis if you choose one of their Enterprise plans. Although, these plans may be more expensive and support a hundred WordPress installations or more, they may be overkill for some readers' needs.
Plugin and theme updates are your responsibility for most of the plans, but thanks to the Jetpack Premium subscription available to all Pressable customers, you can enable automatic updates for plugins you have installed from the WordPress.org Directory.
Automatic WordPress Website Backups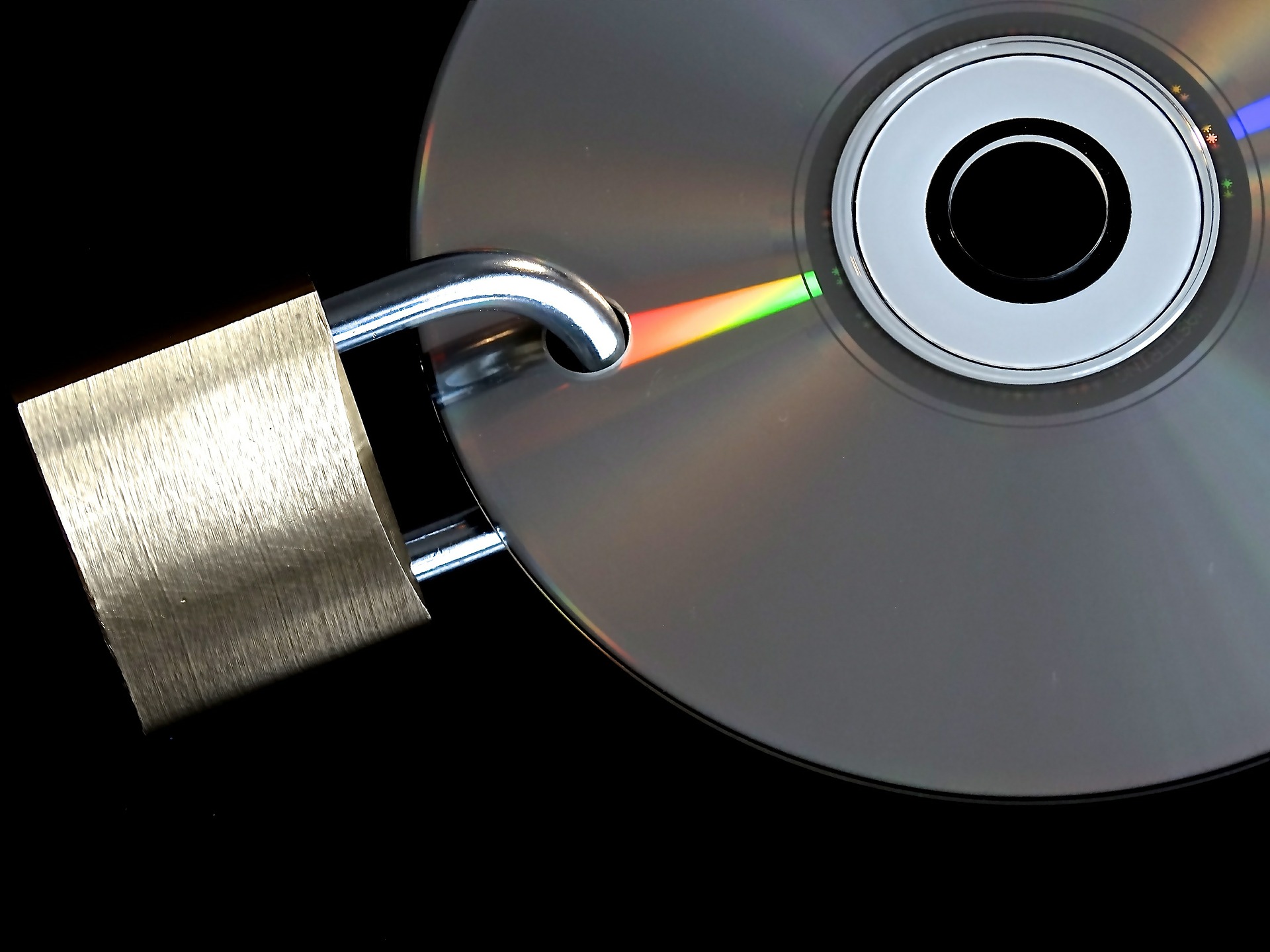 All customers get access to the Jetpack backup tool. After downloading and activating the Jetpack Premium backup feature, your site will also be automatically backed up by this service every day. Unlike the Pressable daily backup service, the Jetpack Premium backup feature lets you easily restore these backups through a web-based dashboard.
Pressable also offers another backup option, which is to sign up to the paid Amazon S3 or Rackspace Cloud Files
online storage solutions and connect them to your Pressable account. The process of making the connection between your two accounts may not be straightforward, but after this a backup of your website files and the database will be automatically transferred to your online storage account every day. Restoring a backup sent to these storage solutions is done manually via FTP and phpMyAdmin.
See How I Sell Products with Zero Inventory Using a Simple 4 Step Formula
Key Features Overview
| | |
| --- | --- |
| Features | Details |
| Price | $25 Personal |
| Number of Websites | 5 |
| Instant DNS Setup | No |
| Hosting Speed | Unknown |
| Website Space | Unknown |
| Bandwidth Included: | 60k visitors/month |
| SSL Certificates | Free SSL certificates from Let's Encrypt are available to your site, or you can use your own certificates from elsewhere. |
| Site Builder Included | No |
| Staging Environment | A limited staging service is available on all plans. The staging feature allows you test your website's layout, themes, and other design aspects prior to going live. |
| Full Redundancy | No |
| Enterprise Security | Yes. Pressable continually monitor the sites they host for suspicious activity. Jetpack Premium, which is available on all plans, provides additional security features.) |
| Daily Website Backups | Pressable performs daily backups of all sites at approximately 2:30 AM UTC. |
| 24/7 Access to Server Admins | Yes |
| Email Accounts | No |
| BotNet Security | No |
| Site Health and Performance Tracking | No |
| Site Comments | No |
| Website Feedback | No |
| Community Access | No |
| 1 on 1 Marketing Mentorship | No |
Help and Support
It is a little disappointing that Pressable does not include access to the 24/7 live chat channel to the entry-level plan that charges $25/month. The customers covered by this plan can contact the support staff via the email ticketing channel, which is available throughout the week from 8 am to 11 pm CST. The support team responds to emails within an hour, but customers report of longer wait times during the weekends.
Pressable also extends support by offering a knowledge base section with plenty of searchable troubleshooting guides, FAQs, tutorials and help articles.
Hosting Plans
Pressable offers two types of managed hosting packages with a good selection of hosting plans to choose from, making them suitable for a wide range of website owners.
A. Website Plans – best for those who are building websites without any type of online shop or e-commerce functionality. There are four different plans to choose from.

B. WooCommerce Plans – These plans are recommended for those looking to develop and maintain their e-commerce presence. The option that is best for you is dependent on the amount of revenue your business earns in a year.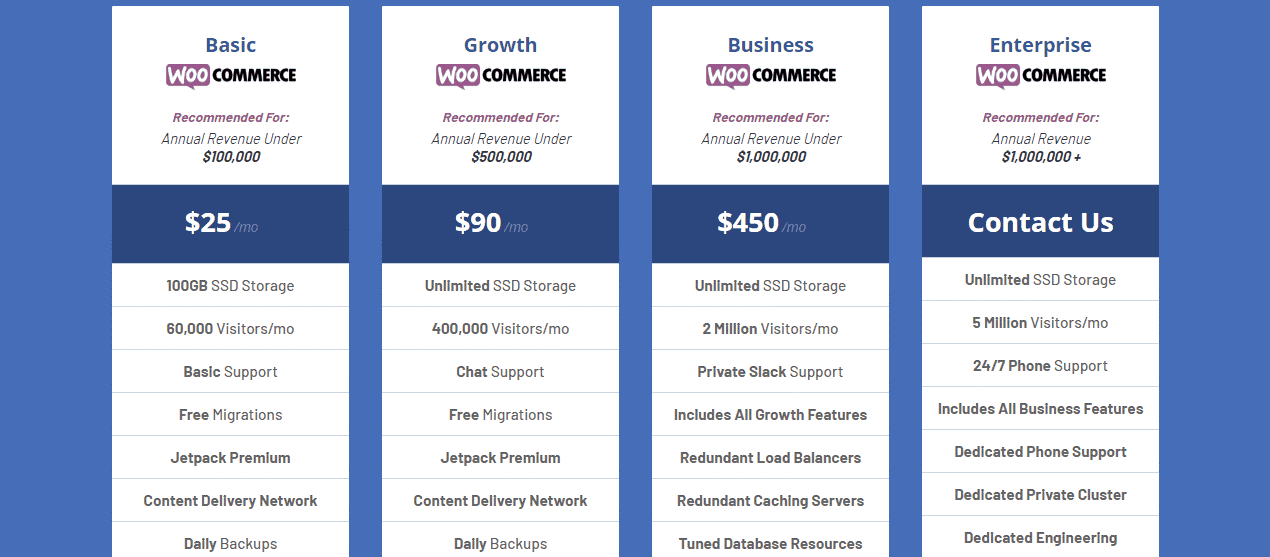 C. Enterprise Plans – ideal for large businesses, and not to be considered as a starting point for small businesses. These VIP Plans, starting at $750 a month, support up to 150 WordPress installs and 10 million page views — and they can also create custom plans if those allowances are not sufficient enough.
All of their plans also include a subscription to the Premium plan of Jetpack from Automattic, a suite of tools worth having access to. The bonus is worth $99 a year, but is included within the plans at no extra cost.
Overage Charges
Pressable will not automatically charge you for if you exceed the traffic allowance on your plan. Instead, you are offered additional page views on an as-needed basis. It means you can be charged for exceeding your limit, but it also means you can choose to pay to increase your allowance during busy periods, such as when you anticipate seasonal traffic spikes, rather than upgrading to a more expensive plan.
What to Like about Pressable Hosting
Premium CDN included with all plans
Useful site staging feature
Cool collaborator access control
2 months off with yearly billing
Automatic daily backups and updates
Up to 5 free website migrations
Unlimited monthly data transfers and storage
Round-the-clock live chat and email ticket support
Automatic malware scans/removal
WordPress and plug-in are updated automatically
Useful staging feature allows you to test various templates and design layouts before your WordPress site goes live.
The admin-level tool allows you to have collaborative efforts with other experts when designing or managing a WordPress site.
A 15-day free trial that you can cancel if you do not wish to continue using a premium plan
Common Complaints about Pressable Hosting
Very high pricing
No money-back guarantee
No uptime guarantees
Limited customer service support
Lacks email
Does not sell domains
WordPress-specific
No access to premium WordPress themes
No Jetpack professional subscription
Only one data centre location
Lack of live chat support on the entry-level plan
Final Opinion
Pressable is a company that mainly focuses on managed WordPress hosting. It offers reliable and fast service combined with great rich features like CDN integration, staging sites, collaborator access, SFTP access, daily backups, malware scanning and much more.
Since Pressable WordPress professionals will take care of the technical aspects and managed updates, you can focus on your content while enjoying a fast, smooth and secure WordPress hosting experience.
Pressable provides multiple WordPress hosting solutions designed for different purposes. Whether you are a developer, designer, large organization, eCommerce or enterprise, you do not have to look far if you are after the best possible solutions for your hosting needs.
Alternative Hosting Option
When it comes to Web-based HOSTING, you'll need a platform that can offer you the Ease of Use, Tools, Coaching and Capability all-in-one. Wealthy Affiliate Hosting is one such place. See a comparison table below between Pressable and Wealthy Affiliate Hositng to see what I mean!
Join over a Million Members
Who Have Started Their Own Online Business.
Build Your First Blog Before Your Coffee is Brewed!
Learn How to Start Your Own Fun Blog using My 4 Step Formula