There are many Survey related products if you are trying to earn an income from them. The question is Just How Good Are They? I reveal here in this Survey Say Review the details. Lets get going.
OVERVIEW
Survey Say is basically a program that curates different survey websites and connects you to them. The company acts as a middleman for these different websites that want consumer opinions for their products in the market. It guarantees you the opportunity to earn money by doing online surveys. Being simply a paid portal website, Survey Say refers you to a variety of market research companies who will pay people to take part in online surveys they administer for the purpose of getting real-life samples of the target market.
Survey Say Review
Name: Survey Say
Type: Paid Survey "Middleman"
Website:  surveysay.com
Price: Free
Owner: Varsityplaza, LLC
Founded in: 2008 (?)
Overall Ranking:  20 out of 100 (1/5)
Best for: Nobody, but the Owner only
Verdict: Legit, but not recommended
About Survey Say
There are basically two types of paid survey sites on the internet. The first one directly conducts surveys on their websites, and the other one is a "middleman" that connects you to the websites of other market research companies to conduct surveys for them and earn affiliate commissions in doing so. Survey Say belongs to the second type. It is a middleman or an intermediate. It means the owner of Survey Say makes most of the money from the surveys you are eligible to conduct from different survey companies they introduced to you.
The Virginia-based survey middleman was established in 2004. The identity of the founder of the site is unknown. Based on resources, Survey Say is run by OfferWise.com, a US-Hispanic company established in 2001 and registered as a marketing research company. From OfferWise.Com in 2001, SurveySay.Com and BigSpot.Com were registered in 2004 under the web hosting provider GoDaddy under the name Varsityplaza LLC. Their headquarters are located in Ashburn, Virginia.
It has been 15 years since Survey Say operates by inviting people to sign up and pay out commissions and other forms of rewards for taking surveys gathered from the merchants. The site has the same landing page with BigSpot.com. There is very little information about the survey mechanics and there is no FAQ page to help you out in confusing situations like this.
How does Survey Say Work?
Signing up does not involve any cost. Simply click on their website and provide information details such as Email address, birthday, gender and your country. The site does not even require you to set a password because your Email address is all they need in order for them to send you as much survey companies' signup information. In truth, you are not actually creating an account, but you are just adding up to their mailing list.
Build Your First Blog Before Your Coffee is Brewed!
Learn How to Start Your Own Fun Blog using My 4 Step Formula
The sales page is very simple and not overstated. Like few honest, legitimate companies, Survey Say makes it clear that taking online survey is not a way to get rich, but simply an opportunity to earn some extra money every month.
After being opted in, you will be led to a page that provides five survey companies that seemingly match your profile. Instead of seeing the survey options, you are seeing existing survey providers. When you join the survey sites, you will be asked to select your consumer preferences and specify your geographical location to serve as a basis for the surveys you will take.
It is easy to see that they are just affiliate links from which Survey Say will earn money. It is a clever tactic because it is Survey Say that is paid a commission as a middle person between the survey providers and the survey takers, without bothering to check their reputation or trustworthiness.
It is not only completely free to sign up with Survey Say, but you are also guaranteed of free registration to all the survey companies they will set you up with. You will also never be required to buy any products in order to participate in their market research. Finally, members are encouraged to sign up with multiple survey companies because dealing with just one single company will not provide enough surveys with pay rates that will not count at all.
See How I Sell Products with Zero Inventory Using a Simple 4 Step Formula
How Do You Earn Money with Survey Say?
Technically, you do not make money with Survey Say. As a survey taker, you will not be paid directly by the company, but you are simply matched with market research companies. You will have to register for these companies so you can take surveys using their platform. The survey websites you signed up with will pay you in different ways.
It is important to know that before taking any survey, there are some qualifying questions to answer as a way to screen survey takers according to the desired profile of the concerned marketing research companies. It is possible to be rejected many times during this initial process, which means you do not get paid nor receive a reward. These companies have their own set of rules to be followed and they will pay you accordingly, whether with gift cards, points, prizes, or cash rewards sent to your PayPal account.
There are no definite ways to predict how much you can actually earn after completing the surveys because the rates vary depending on the rules, time of year, or type of survey. The pay per survey may range from $0.50 to $2, depending on its length. The surveys, however, rarely get to your inbox or you will be asked to take surveys from time to time. It will take forever to reach a quota or complete a hundred or more surveys to earn minimally. Regardless of how payment is made, you can earn just too little that would not amount to anything worth the stake you put in.
Main Issues with Survey Say
A few things to like about Survey Say include its free registration and simple interface that makes it easy for users to navigate. The site, however, is peppered with numerous issues and questions about its authenticity and payout mechanism. Some of them are as follows: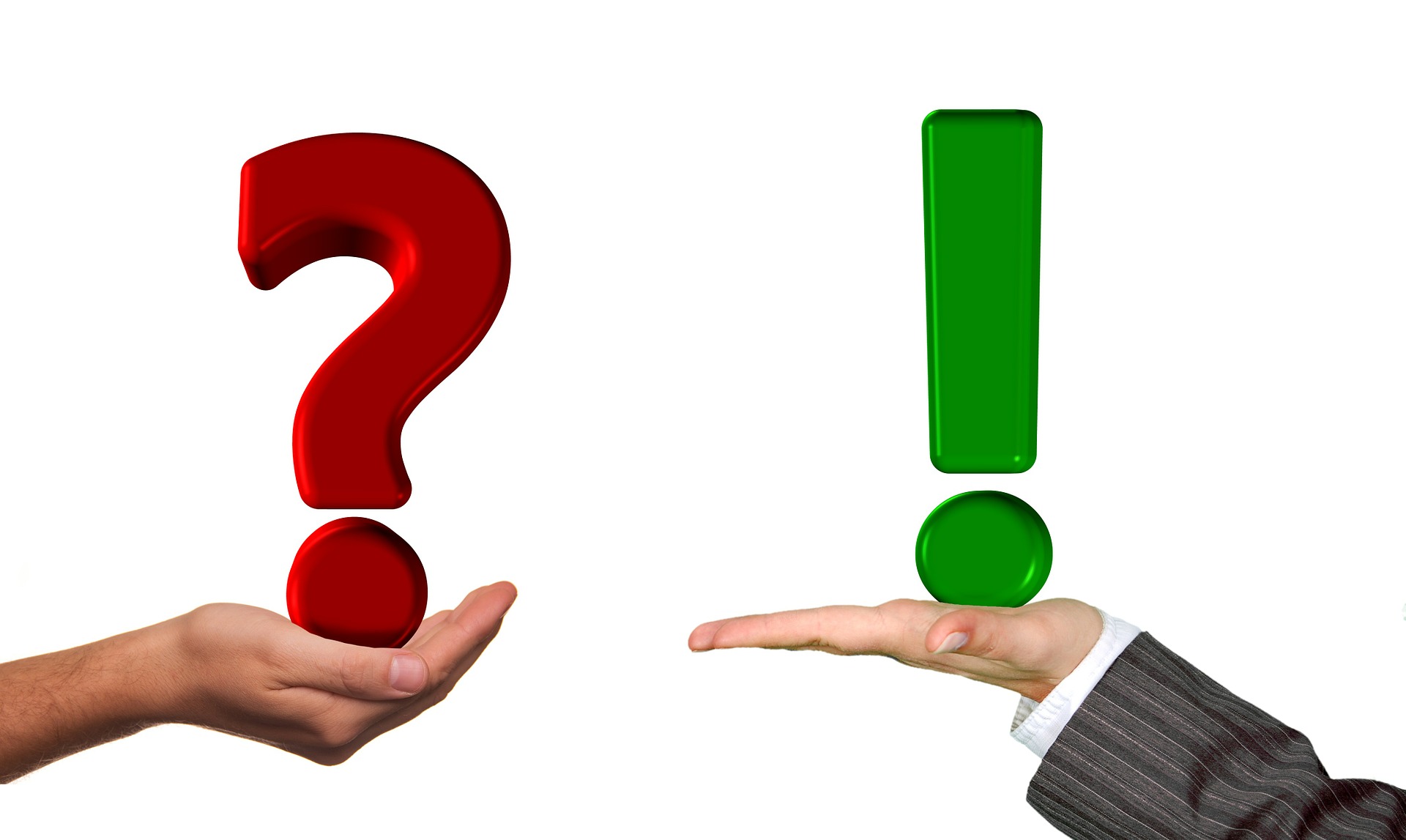 Personal info sold – Survey Say sells your personal information without your consent and without sharing whatever profit gained from exchanging your information.
Lots of spam – Tons of spams will start to flood in your Email after registering with Survey Say.
Delayed payment – It takes an eternity to get your tiny squeeze of a penny even after fully completing a survey. The company tries to look for all means to back out of its commitment.
Engaging in tricks to stop you from earning points – Survey Say resorts to a lot of tricks to disqualify you from earning the points you have won already. This includes getting you to take surveys you do not qualify for, or stopping a survey near the end because you have been refused for violation of terms.
Not enough surveys – Survey Say will never provide the number of surveys required to earn points or cash before you can be paid.
Misleading information – The website was registered in 2004, which is 4 years earlier than its stated founding date in 2008. It is registered in Ashburn, Virginia under the name Varsityplaza LLC with headquarters based on GoDaddy's database. The website was updated in 2017 to expire in 2027, which means the survey company is still presently in active operation.
No contact information – There is no reliable way to get information when you need support.
No BBB rating – Survey Say is not listed with the Better Business Bureau, the watchdog agency for scams. Instead, it is registered in a different name as Varsityplaza LLC in the same year when SurveySay and BigSpot started.
Duplicate website – The website is basically a duplicate version of Bigspot, a certified scam site. The only difference lies in the logo, but both are run by the same people.
Unreliable source of income – With scarce surveys that come by, you cannot earn enough money for a living.
Riddled with bad reviews – The splurge of negative reviews mostly come from victims who rant about fake links and fake surveys.
Final Opinion
The issue whether an online business opportunity is legitimate or not is rather subjective. The fact that registering with Survey Say is 100% free and does not ask for any upfront fee to get access to the surveys makes it look genuine.
Survey Say is a paid company that does not provide surveys, but more of a referrer that simply connects you to survey sites. It completely strips the website of any responsibility in assisting you in case problems arise between you and the survey sites they referred for you to join in.
While Survey Say is not a scam, it is a pretty useless place to get started if you are looking to generate extra cash. It can be disappointing in the end because Survey Say does not offer money worth the time and effort you put into taking online surveys. You are completely on your own claiming payment or rewards from independent survey sites while Survey Say rakes money after referring you to these companies.
Survey Say is not a reliable work from home or a part-time job you can count on if you are looking for means to earn extra money. When you sign up with Survey Say, you will only end up with low-quality survey sites and get frustrated with all the tricks they put up to hold back the payment of the few pennies you have earned. It is better to stay away from this site.
Alternative Option
Affiliate Marketing is one of the fastest growing online business opportunities in the world right now! Compared to Survey Say, there can be a vast difference in earnings for the same amount of effort you give to affiliate marketing. Here is a comparison between Survey Say and Wealthy Affiliate, a first-class training platform for wood-be web-based entrepreneurs of all levels!
Join over a Million Members
Who Have Started Their Own Online Business.
Build Your First Blog Before Your Coffee is Brewed!
Learn How to Start Your Own Fun Blog using My 4 Step Formula