Just what does it take to be the best and does NAMECHEAP deliver on what it promises? What does NAMECHEAP promise anyway? I reveal the detail in this Namecheap Review. So lets get started!
OVERVIEW
Namecheap is a well-known ICANN-accredited registrar which provides services for domain name registration, and offers for sale domain names registered to third parties or aftermarket domain names. It also offers the cheapest shared hosting for WordPress users to create a site within a few minutes.
Namecheap is a separate private entity in the hosting industry and one of the very few hosting companies that is not a member of the EIG Group (Endurance International Group, which owns more than a dozen of hosting companies like Bluehost, HostGator, etc.). It offers some incredible features such as quality performance, better services, 100% uptime guarantee, and robust security at attractive prices.
Name:                     Namecheap
Type:                       Domain Name Registration, Web Hosting
Website:                namecheap.com
Price:                       $15.44 for one year
Founder:               Richard Kirkendall
Ranking:                3.65 out of 5 (73/100)
Verdict:                  Legitimate
Who is Namecheap for?             
Namecheap is a good option for users starting out with a very small site and having concerns more about their pricing than their plan limitations. Namecheap is the optimal choice for those seeking budget-friendly cheap hosting plans          
When starting a website, finding a registrar for your domain is the very first thing you need to do. Within the past five years, the number of domain registrars and website hosting companies has dramatically increased. This explosive growth has made it challenging to select the best domain registrar that offers impressive domain registry services.
Some registrars specialize in selling domain names, while others offer additional features such as web hosting, email marketing solutions, security, and cloud services. If there is one registrar that comes out when people Google for best domain name registrars online, it is Namecheap. When a website hosting company calls itself Namecheap, you can be sure it does not disappoint on price, security and reliable high-performance hosting.
Build Your First Blog Before Your Coffee is Brewed!
Learn How to Start Your Own Fun Blog using My 4 Step Formula
About Namecheap
Namecheap was founded by Richard Kirkendall in 2000. Based in Phoenix, Arizona, the web-hosting company does not only offer domain registration, but also a plethora of hosting services. It was one of the first companies to run Twitter promotions in 2008. In November 2010 and September 2012, Namecheap was voted as the best domain registrar by the Lifehacker
blog community.
Since it started its life, Namecheap has developed and expanded their offerings, including one of the most comprehensive ranges of web hosting plans available. Its services go way beyond being a primary domain registrar with services that include: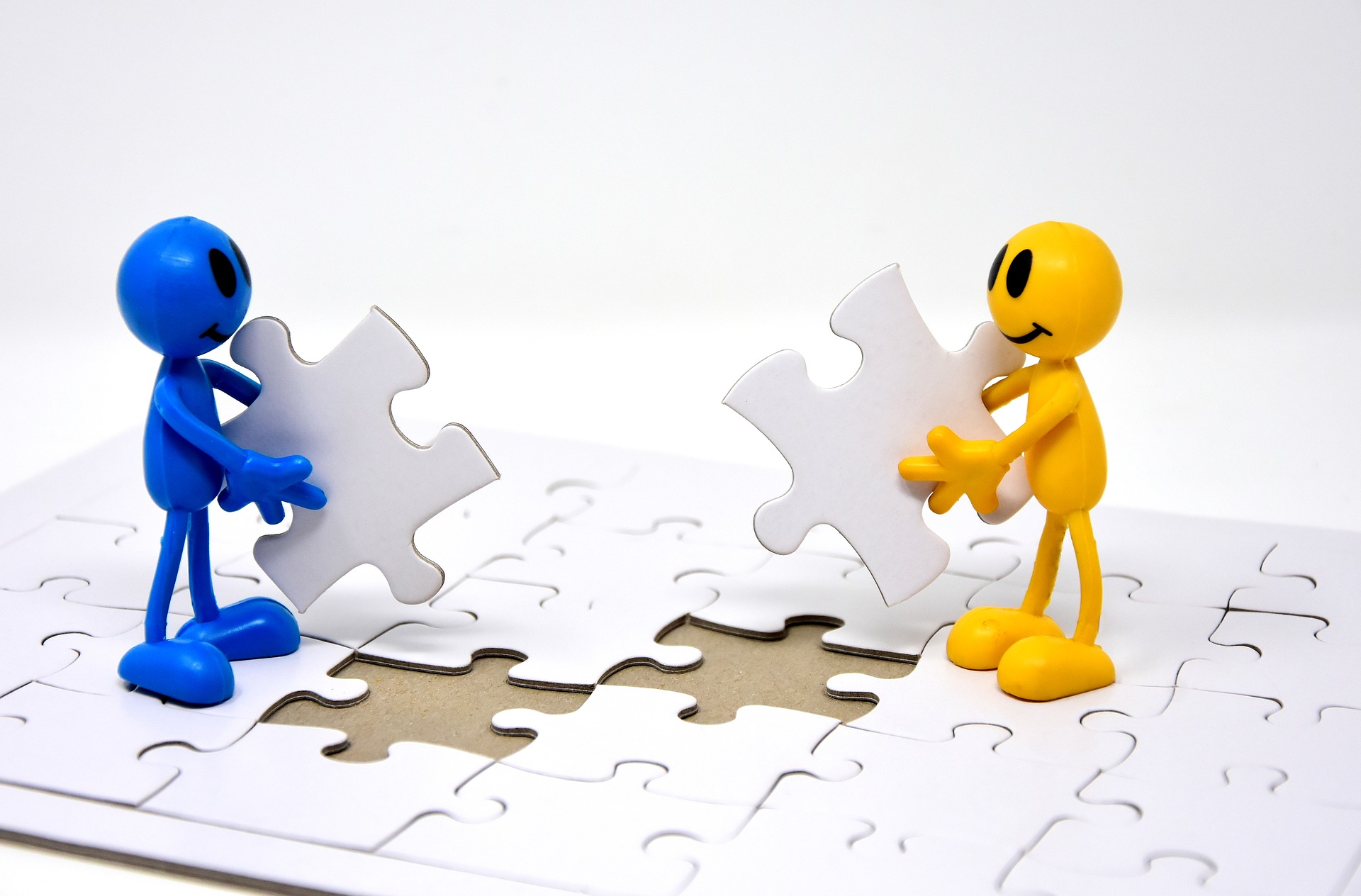 Shared web hosting
VPS hosting
Dedicated hosting
Reseller hosting
Email hosting
Domain names
Except for Cloud hosting, Namecheap offers a surprisingly solid lineup with many options to choose from.
Top Namecheap Features
Namecheap shared hosting offers several interesting features as add-on to domains.
Cheapest shared hosting plans – Namecheap offers a wide range of shared hosting plans that are, hands down, the cheapest on the planet right now. The plans match all the budget needs from a wide range of customers.
Most secure hosting servers – Namecheap gives top priority to securing sites and hosting environment by providing their hosting servers with SSL certificates, WhoisGuard, incredible OS and data servers. SSL certificates protect your website's customers against identity theft, while WhoisGuard keeps your personal data private and not accessible to others, effectively protecting you from scammers and unwanted attention. Both of these features are provided free of cost.
Free .website domain – Having a memorable website name is a great help to increase your online presence. Namecheap offers a free .website domain (for example: www.yourdomain.website) for all its customers, regardless of plan. Every domain to be purchased or availed for free includes WhoisGuard protection.
Multiple websites even on the cheapest plan – Namecheap's entry plan supports three websites, allowing you to work on multiple projects at the same time even on a budget. The Stellar plan provides you 20GB of SSD storage, which means you can comfortably host 3 full-sized WordPress websites, complete with media and multiple plugins – all in less than $3 a month.
Namecheap AutoBackup Tool – The easy-to-setup and use AutoBackup tool from the control panel makes copies of your website daily, weekly or monthly – and even allows you to download them straight to your computer. The AutoBackup tool is included in the Stellar Plus and Stellar Business plans, and is arguably one of the most powerful and easiest to use backup and restore options out there.
Purchasing and Using Namecheap – There are plenty of options when it comes to payment. Currently, Namecheap can be purchased using your credit cards, PayPal, Dwolla (for US residents only), and Bitcoin.
Free hosting migration to Namecheap – Migrating from another hosting service to a new hosting platform can be difficult and may cause you to lose some files. With Namecheap's site migration services, you can migrate your site from an existing hosting company to Namecheap hosting servers with assistance from their well-trained migration team at absolutely no cost. The free migration service includes: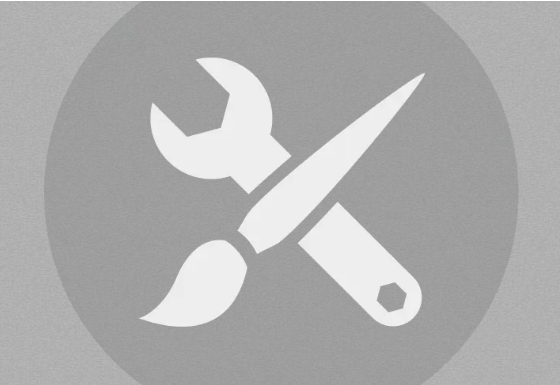 cPanel site migration
Site without cPanel (iPage hosting etc) migration
Email transfers
Transfer to a VPS or dedicated server, etc.
cPanel access gives you full control – The control panel provides an easy-to-use interface where you can manage and maintain everything from email accounts to domains and file manager at one place. This newbie-friendly feature allows you to modify, create new tables or delete files and database information whenever you want.
Access to premium DNS – If you are running a serious online business, you need a high-performance premium DNS (Domain Name Server). By paying just $5 a year, you can get access to Namecheap's premium DNS for website security enhancements powered by Verisign, and enjoy a ton of useful benefits that directly impact your website security and performance which includes redundancy, full security, and speed of queries.
Excellent website performance – Namecheap uses the CloudLinux operating system, making all the shared hosting servers extremely reliable, faster and secured. Namecheap hosting servers are housed in a safe and better OS environment that boasts of 2 processors, 166B of RAM, and 4 hard drives with RAID protection. This sharing hosting OS offers the following benefits:
Helps to secure the hosting environment servers from slowing down due to simultaneous activities by one or more clients
Provides bulletproof security to all users by separating all of its shared hosting server users from one another in order to limit security breaches
Prevents malware, virus and all security threats within any client's websites whose files are stored in their servers and databases
Seamless integration with a ton of useful apps – Namecheap integrates with more than 100 incredible apps, ranging from website building to productivity, effortlessly. A few of them include uptime monitoring from Namecheap, Strikingly and Canvas.
Is Namecheap "Cyber Squatting"?
Namecheap have been accused of notoriously taking part in what is known as "cyber squatting" which is buying numerous domain names so others can't. They have then gone on to sell some of them for inflated markup prices and sometimes just holding on to them so no one else can use them. It's deemed to be unethical practice by many and see it as unfair use of the internet. I agree!
See How I Sell Products with Zero Inventory Using a Simple 4 Step Formula
Support from Namecheap
Namecheap offers around the clock support assistance to all its hosting users and provides many ways to be connected with the team. If you are a Namecheap user, simply log into your cPanel account with your user name and password. Non-Namecheap users can use the "Submit Ticket" page to ask queries about the hosting or domain registration.
There are two types of customer service, namely:
Live Chat: This feature allows you to pick a category containing your related concern and enter your queries to start chatting with an assigned customer staff to help you resolve your issues.
Submit Ticket: By entering the cPanel, attach the files or images (if any) of your query or issue, and submit it to be resolved.
In addition, Namecheap has its own Knowledge Base – the largest knowledge base where you can find all the video tutorials, articles and answers to all web-hosting related questions.
All in all, Namecheap has a decent customer service support. All the representatives are human persons with different personalities, speak perfect English, and are ready and willing to help. Unfortunately, the customer support team cannot always be relied upon to bail you out of your predicament. All those good intentions to help are not substantially backed up by knowledge.
Namecheap offers the following plans in their hosting environment:
Stellar Shared Hosting Plan ($15.44 for the first year; renewal cost of $30.88/yr; $2.88 per month) – This starter plan allows you to host up to 3 websites in 1 hosting account (and add up to 50 subdomains), as well as the following features: 20 GB SSD disk space, 3 free SSL certificates, unmetered bandwidth, 100% uptime guarantee, unlimited parked domains, twice a week backups, access to 100+ free apps with 1 click installs, create up to 50 FTP users, create up to 50 email accounts, forwarders and autoresponders, manage up to 50 MySQL databases.
Stellar Plus Shared Hosting Plan ($25.44 for the first year; renewal cost of $52.88/yr; $4.88 per month) – This cheap yet better equipped shared hosting plan allows you to install unlimited sites on the same hosting account, while enjoying all the incredible features that come with the Stellar shared hosting plan.
Stellar Business Shared Hosting Plan ($49.44 for the first year; renewal cost of $98.88/yr; $8.88 per month) – This highly recommended plan gives you a wide range of ultimate hosting features that include daily backups, priority support, and so on. Apart from the basic Stellar features, other benefits to be availed in this shared plan include 50 GB pure SSD disk space, unlimited FTP users, unlimited subdomains, unlimited email accounts, forwarders and autoresponders, unlimited MySQL databases, and 6x daily + weekly backups.
It is important to note that Namecheap offers users the opportunity to choose between the US and the UK server. For those with more visitors coming from Africa, the Middle East or Europe, it is advisable to choose the UK server. Those getting more visitors from the Americas or the Far East, it is recommended to choose the US server.
Choosing the UK server, however, means a considerable increase in the price. An extra $1 will be charged a month and the same goes for the renewal fees if you choose to store your data in the United Kingdom.
Pros and Cons of Namecheap
Pros
Pricing and Package – Besides having an excellent starting plan, Namecheap throws in a lot of features for free, such as email forwarding and a WhoIs Guard privacy. Namecheap also implements a fair pricing policy, especially applied to their fees that generally remain the same.
Good suggestion feature – It has a suggestion area that actually outdoes other registrars and does not hound you with a million upsells.
Very organized interface – Namecheap's domain manager is probably one of the best utility-wise. It is easy to navigate, especially for first time users.
Easy checkout process – Namecheap makes the process of checking out a painless one.
Decent support – There is loads of information in the knowledge base and chat support is generally fast.
30-day money-back guarantee – Namecheap offers a solid money-back guarantee if you are not satisfied with the service. The warranty permits you 14 days to check the support before the refund policy is deemed invalid.
Cons
Lack phone support – While their live chat online works efficiently, their phone support is not exactly the best, especially for some people who prefer to talk to a person on the phone.
Poor uptime at 99.82% – Namecheap is generally expected to deliver a leading 100% uptime. On various occasions, however, an uptime of just 99.875% was only generated, which is below the industry average.
Slow load time – Over the past sixteen months, Namecheap has only been able to post an average page speed of 830ms, more than twice as slow as the other popular hosts.
Final Opinion
Namecheap is a fine choice for cheap web hosting services and high domain security. Like many cheap services, Namecheap is no different when it comes to shortcomings. 
The company, however, offers one of, if not, the best overall performances as a domain registrar for a price and quality that is difficult to beat. The focus on safety and contained backups is especially attractive and a solid bet for small business owners who are fine with a website that loads half a second slower than it could.
Overall, Namecheap is a decent option and is worth checking out but it won't show you how to build a web-based business. You will have to look elsewhere!
Alternative Hosting Option
Namecheap is another world class leader in Hosting and Domain Registration Services. But, how does it compare with another Industry Leader, Wealthy Affiliate? Lets see!
Join over a Million Members
Who Have Started Their Own Online Business.
Build Your First Blog Before Your Coffee is Brewed!
Learn How to Start Your Own Fun Blog using My 4 Step Formula